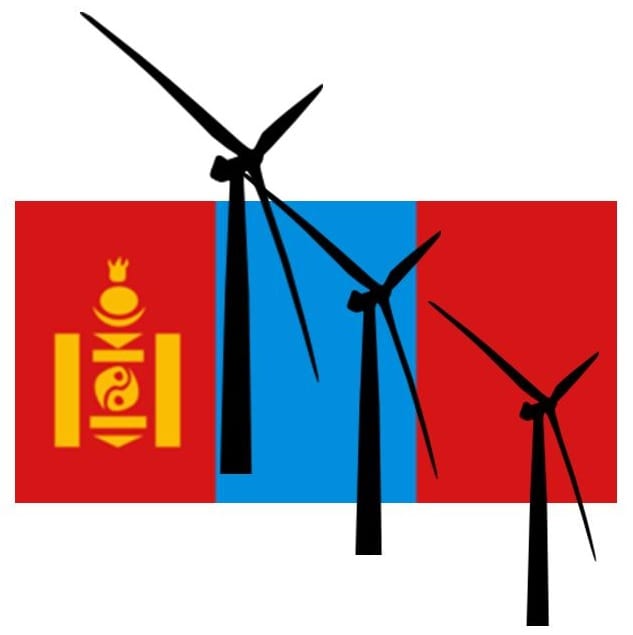 First wind energy system in Mongolia goes live
July 25, 2013
Mongolia embraces wind energy
Mongola's first wind energy system has come online this week. The wind farm is owned and operated by Newcom, one of the largest conglomerates in the country. Called the Salkhit Wind Farm, the new system is expected to be a major boon for the country, which has long relied on coal to provide the majority of its energy. The new wind energy system may be unable to account for the entirety of the country's energy needs, but it does represent a major step toward a future that is not based on fossil-fuels.
System boasts of 50MW capacity
The wind farm boasts of a total capacity of 50 megawatts. The system has been declared the flagship of Mongolia's renewable energyendeavors. The country aims to reduce its use of coal significantly over the coming years in order to cut down on air pollution and establish economic stability throughout the country. Mongolian officials suggest that the wind energy system represents the first step in an aggressive push for a sustainable future.
Mongolia holds vast potential in terms of wind energy
Newcom notes that Mongolia is rich in renewable energy resources, much of which is embodied in the country's wind potential. The company suggests that the country's southern province alone boasts of enough wind energy potential to power the entirety of China. This claim is supported by the Asian Development Bank, which suggests that Mongolia has more wind energy potential than any other Asian country. The Asian Development Bank claims that the country holds approximately 1.1 terawatts of potential capacity.
Mongolia shows interest in Asian Super Grid
Notably, the Mongolian government has been showing strong interest in the concept of an "Asian Super Grid," which was introduced by Tomas Kaberger, head of the Japanese Renewable Energy Foundation. The concept suggests a massive energy grid that connects the majority of Asia. This grid would be accessible by many countries and these same countries would supply the grid with the electricity it needs to function properly.