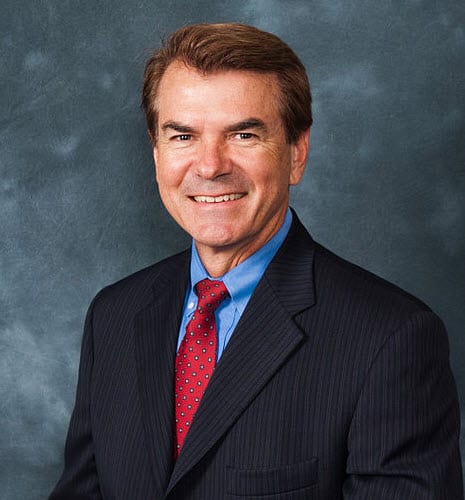 Florida Senate entertaining energy saving bill
April 4, 2011
Yesterday, the Florida Senate hosted a hearing for the Energy & Public Utilities Committee, whom are looking to garner favor for a proposition that would allow independently built renewable energy system to compete in the existing energy market.
Senator Thad Altman is introducing the proposal as an amendment to Bill 2078, which enables utilities companies to raise their rates by 2% if they use the funds to build renewable energy facilities. The bill could have implications for all sources of renewable energies, including hydrogen.
The Florida Alliance for Renewable Energy is in support of the proposal, wanting to ensure that independent companies retain the ability to compete in the market if bigger companies are afforded the benefits outlined in the bill. A growing number of businesses and agricultural companies are beginning to make use of eco-friendly fuels systems, specifically hydrogen fuel cells, as a way to power their daily operations. Several of these companies are coming together to form a distributed generation model.
"Distributed generation systems, if given the chance to sell electricity at a competitive price, would attract massive private investments," says Mike Antheil, executive director of the Florida Alliance for Renewable Energy.
Private investments are proving to be increasingly vital to the future of renewable energy. The federal government recently announced that the budget for research and development of renewable energy systems would be cut by 40%. While that may paint a somewhat dire picture for the future of such systems, the number of private investors interested has increased. Hydrogen fuel cells have garnered a significant portion of interest from these investors, many of whom believe they are the way of the future.