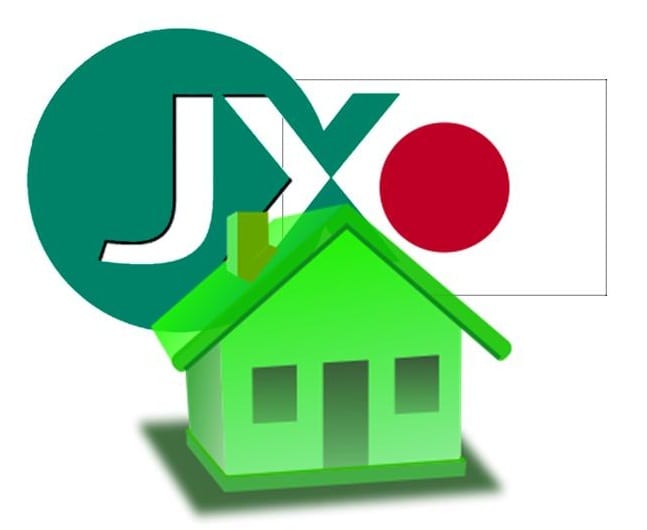 Japan's hydrogen back-up system strongly criticized
April 5, 2011
Hydrogen fuel cells are quickly gaining momentum on the heels of new advancements that promise to make them more inexpensive and safe.
More companies are taking an interest in the technology, citing their eco-friendliness as one of the primary factors of their appeal. Hydrogen is making a name for itself amongst the crowd of alternative energy solutions in that it can perform just as well, if not better than, conventional fossil-fuels. Their widespread incorporation hinges on emerging technologies coming to fruition.
Despite the advances being made to hydrogen fuel cells, their use has come under some scrutiny in light of recent catastrophic events in Japan. For some time, companies in Japan have been using the fuel cells as a type of back-up generator in case of blackouts. Many homes are connected to hydrogen powered systems in case of such events, but the systems are not equipped to handle a household's full power load. This, compounded by the thousands currently in need of electricity, puts an unbearable strain on the system, and the hydrogen fuel cells incorporated therein are not providing enough power to keep up.
The Tokyo Electric Power Company has instituted a series of rolling blackouts to help cope with the calamitous earthquake and tsunami that struck the nation early last month.
Tokyo gas has sought to offset the number of people struggling with power by offering to divert power from the Ene-Farm, a complex system of hydrogen fuel cells, to their homes. The main problem is that, despite the multitude of fuel cells available, the system cannot produce enough hydrogen to keep up with demand.
Fuel cells have been hailed for their ability to provide clean electricity, but they have never been used to such an extent. Their problem in producing electricity at a sufficient rate may have implications on the future incorporation of the fuel cells in the future.