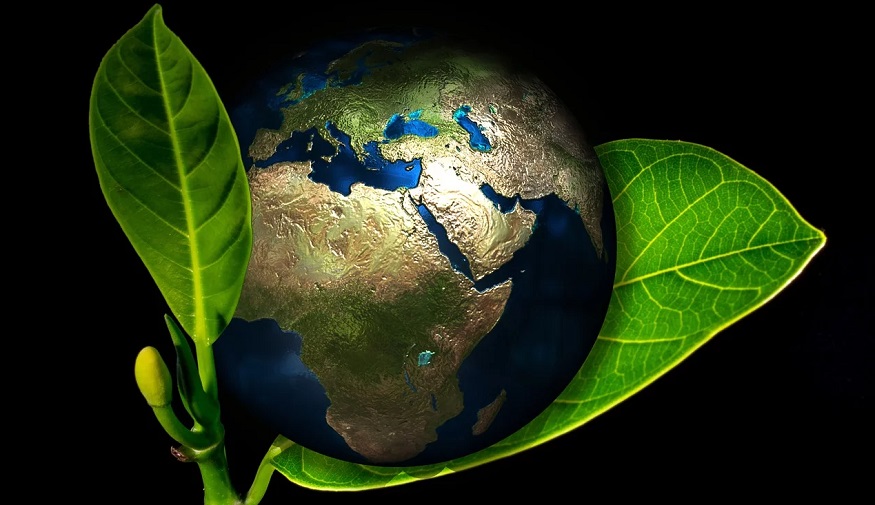 For global renewable energy to reach 100%, the price tag will be $70 trillion
February 4, 2020
A new study tallied the cost of removing the entire planet's reliance on fossil fuels, focusing on storage.
The cost of achieving 100% global renewable energy is predicted to be about $70 trillion, according to the results of a recent study.
The research examined what it would take for the entire world to switch away from fossil fuels.
The outcome of the global renewable energy study found that there is substantial opportunity for companies in this market to leverage storage for a considerable strategic advantage. The reason is that while the generation of green energy now comes in many different forms and research and development is moving forward, a primary challenge remains the storage of that energy to make electricity available on demand.
At the moment, lithium batteries are essentially considered to be the very latest in energy storage. Solid state batteries are expected to be headed to vehicles as the next level of power storage. The use of nanotechnology makes it possible to miniaturize standalone and portable units.
Currently, much of the expected cost of global renewable energy is associated with power storage.
Though lithium batteries have been developed for use at a utility scale, there are substantial advantages and disadvantages that cannot be ignored. The advantages are clear: their high energy density with low power draw. On the other hand, vendors are faced with notable drawbacks that meant they are not necessarily a viable long-term option on that scale. Still, for the moment, they are considered to be adequate for installations and to be bankable.
Projects researching, developing and implementing energy storage on a utility scale have considerable financing opportunities, particularly those meant to support large-scale wind and solar power deployments.
According to a recent BusinessWire report on the research, worldwide energy storage is a trend heading ever upward. It predicts that this market will increase by a multi-factor every year. This makes it an opportunity for both businesses and investors. For instance, the large US grid battery, SolarReserve, offers CSP large energy storage capacity and will be increasing by 400 MWh. Its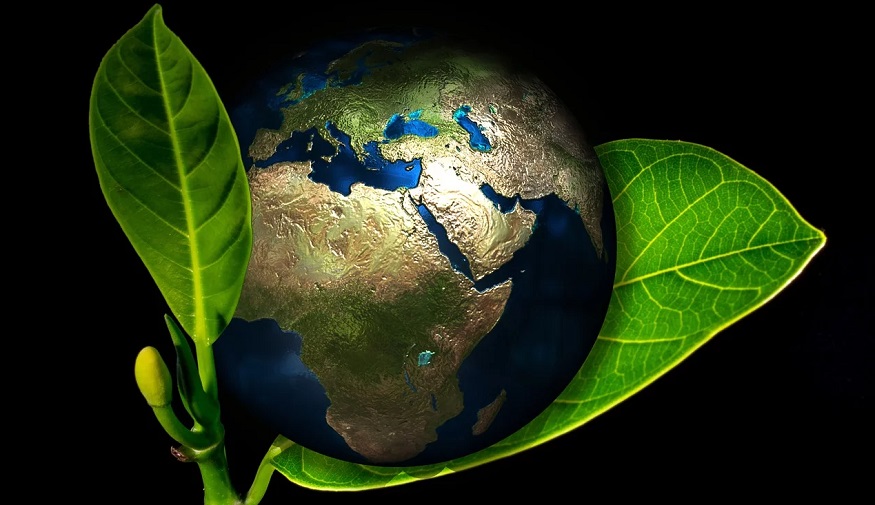 Sandstone's storage will rise to 20,000 MWh. Next year, the AES battery that SCE bid into its storage five years ago is slated to come online, aligning with the timing of SolarReserve's Sandstone project.