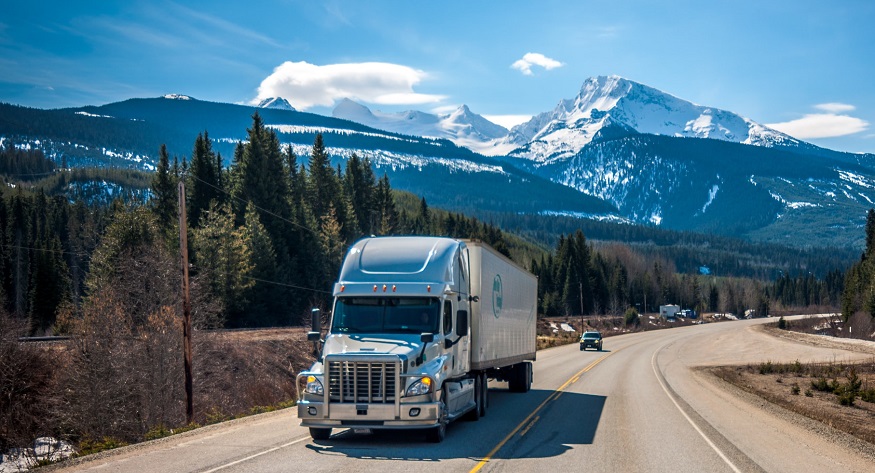 Asko hydrogen fuel cell trucks hit Norway's roads in new pilot
February 4, 2020
The Norwegian wholesaler is adding itself to the first adopters of this emissions reduction strategy.
Asko, a wholesaler from Norway, has become one of the first to operate hydrogen fuel cell trucks for moving goods. This pilot program is the result of a collaborative effort within the industry with research scientists.
One of the largest independent research organizations in the EU has been working with Asko.
SINTEF, one of the biggest independent research organizations in Europe, has been functioning in collaboration with Asko. They have been working together for nearly a decade for the purpose of deceasing emissions from goods shipment vehicles. The hydrogen fuel cell trucks are the latest stage in this broader effort.
Asko has also made alternative energy news by using solar panels for emissions-free hydrogen fuel production. The company has installed solar panels across the roofing at its regional warehouse. These nine thousand square meters (over 29,525 square feet) of solar panels are applied to splitting water. The outcome is oxygen and hydrogen fuel production without additional emissions.
The hydrogen fuel cell trucks are the outcome of an effort made in conjunction with Scania.
These vehicles feature a 290-kW electric motor (210 kW continuous). Its peak torque is 2,200 Nm, and it has a 2-speed transmission. It is powered by a 56 kWh Li-ion battery and its 90 kW PEM fuel cell. It has a 22 kW AC onboard charger with CCS charging interface. In terms of storage for the hydrogen fuel, its capacity is 33 kg @ 350 bar. Its maximum travel distance on a single refueling is between 400 and 500 kilometers (about 250 to 310 miles)
Asko's goal is not to use hydrogel for fueling all its product transportation needs. Instead, it views electric batteries as a considerably more affordable option when transporting light goods, particularly in urban centers. This new vehicle pilot represents only one component of a wider reaching effort for emissions reduction.
This month, Asko will operate four of its hydrogen fuel cell trucks for its initial pilot program. This project led to the development of a fully developed fuel cell technology that had not yet been created upon the effort's initial launch. Mass production of this type of transportation vehicle also did not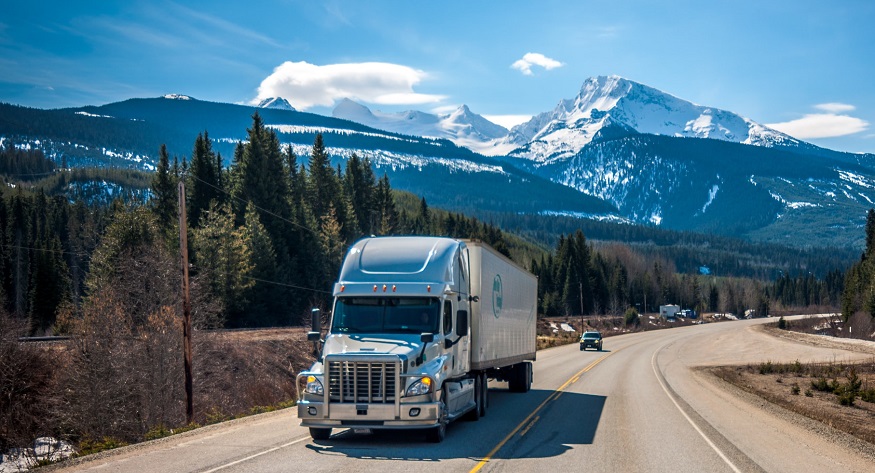 exist. That said, SINTEF data indicates that – assuming authorities implement proactive measures – by 2030, Norway could be home to 10,000 heavy transport vehicles powered by hydrogen.