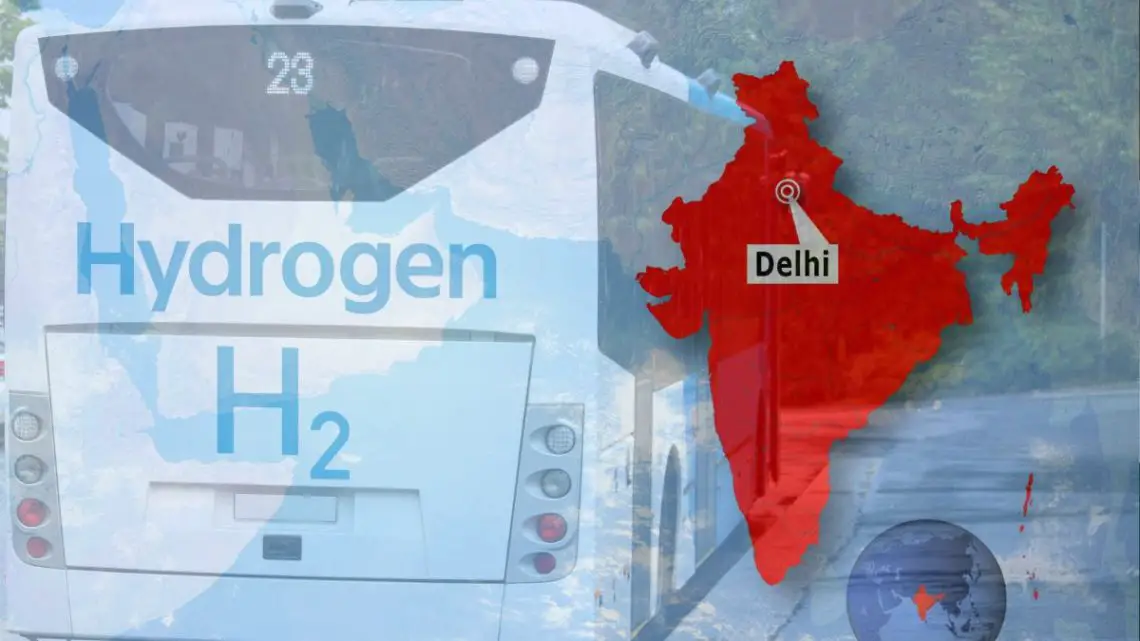 Hydrogen fuel cell buses pilot to begin in Delhi
July 17, 2023
The first test runs of the public transit vehicles is likely to begin before the end of 2023.
A new project under a joint venture between Indian Oil Corporation Ltd and Tata Motors testing hydrogen fuel cell buses in Delhi is slated to begin before the end of this year.
If the test period works out as well as expected, the testing will expand to other states in India.
The hydrogen fuel cell buses will be tested between Delhi and Faridabad as a part of the experimental use of the vehicles. From there, other large routes will be added to the pilot use, according to Indian Oil Director of Research and Development, S.S.V. Ramakumar.
"This will include, for instance, Delhi-Agra; Vadodara to Kevadia (Statue of Unity), in Gujarat, Thiruvananthapuram Airport to Thiruvananthapuram City Centre (in Kerala)," said Ramakumar at a recent news conference that took place in Delhi.
The hydrogen fuel cell buses in this test will be manufactured within India, with imported key parts.
Though the vehicles themselves will be manufactured in India, the fuel cells that will be installed into the vehicles will be imported.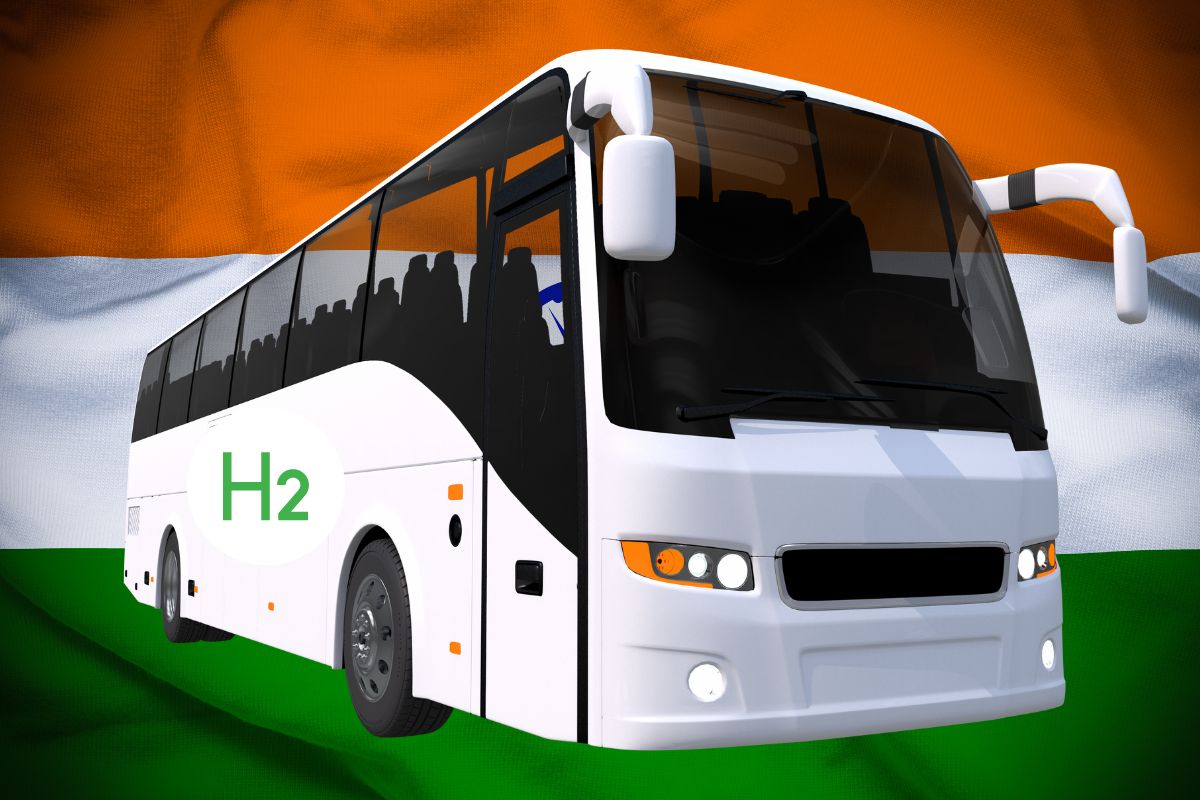 "We have applied to the Ministry of Road Transport and Highways for route permits and are currently in the process of homologation (where a government certifies a vehicle is fit to run on public roads). The first three buses are expected to ply in October," said Ramakumar. "This will be a structured scientific process."
Indian Oil will use its existing hydrogen fueling center in Faridabad to refuel the test vehicles.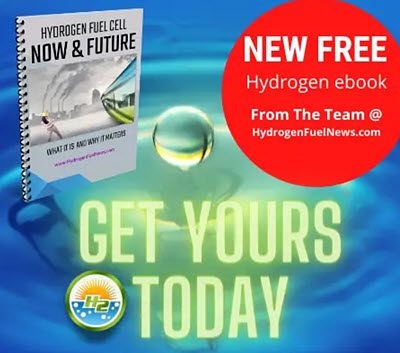 "Going ahead, we expect government [Ministry of New and Renewable Energy] to fund more hydrogen-bus projects. Currently this has been funded by internal funds," said Ramakumar.
Much of the testing that will be taking place will have to do with the road worthiness and safety of the hydrogen fuel cell buses.
"There are several road-worthiness tests that have to be passed and special tracks have to be created to test these buses," said CSIR-National Chemical Laboratory Director Ashish Lele. That organization has domestically developed fuel stacks and has been testing them across a number of applications, such as transport.
Ready to test your knowledge on the most abundant element in the universe? Take our fun and engaging Hydrogen Quiz now!