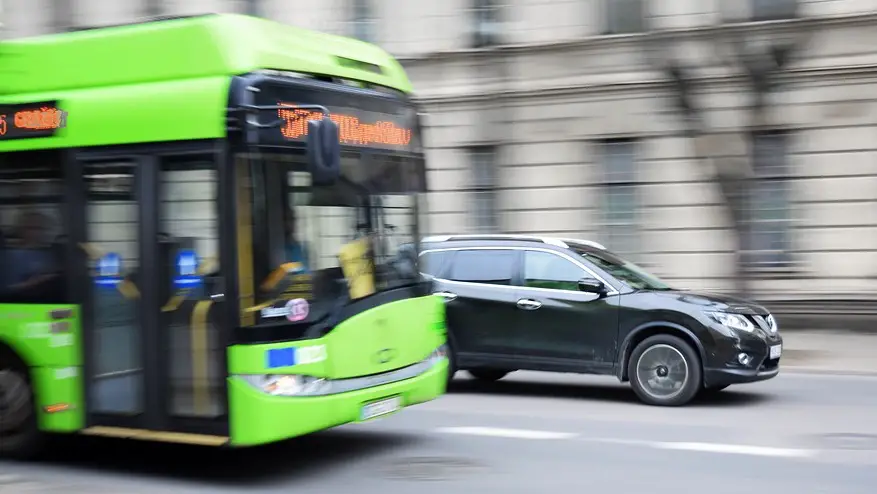 Fuel cell buses to be launched in new joint project in Europe
September 3, 2019
FlixBus and Freudenberg Sealing Technologies are collaborating on a CO2-free mobility project.
Both companies are working together to put fuel cell buses on the road. The FlixBus brand is Europe's largest operator of long-distance bus travel while Freudenberg Sealing Technologies (FST) is a technology company with specialties in fuel cells and battery tech.
FlixBus is an important part of Europe's long-distance transportation network.
Over the past few years, FlixBus buses and FlixTrains have become increasingly important to Europe's long-distance transportation network. The buses connect destinations across the continent and transport passenger to approximately 30 countries.
In addition to being painted a bright green, the buses and trains are also one of the most eco-friendly forms of transportation in Europe. In addition to its trains, which run on 100% green electricity, the company has also launched three electric long-distances buses. Now, they want to develop long-distance fuel cell buses with fuel cell drive.
"The modern FlixBus and FlixTrain fleet is already extremely environmentally friendly. Nevertheless, we are constantly asking ourselves how we can make travel even more sustainable and further reduce CO2 emissions per capita," said Fabian Stenger, Managing Director of FlixBus DACH, in a news release.
We now want to develop the first long-distance bus with fuel cell drive together with Freudenberg and set another milestone in the history of mobility," Stenger added.
FlixBus has clearly defined the requirement profile for its fuel cell buses.
According to FlixBus, the performance characteristics of the hydrogen buses, including acceleration, should correspond to those of today's diesel-powered, long-distance buses that are compliant to the Euro IV standard.
Moreover, the fuel cell vehicles should cover a minimum of 500 kilometers of continuous use without refueling. Additionally, hydrogen refueling shouldn't take longer than that of refueling a traditional diesel fuel tank, which can be achieved in about 20 minutes time or less.
To start, there will be a bus fleet of 30 vehicles equipped with a hybrid powertrain to validate system performance.
Both FlixBus and FTS are seeking public funding for their joint fuel cell buses project within the framework of the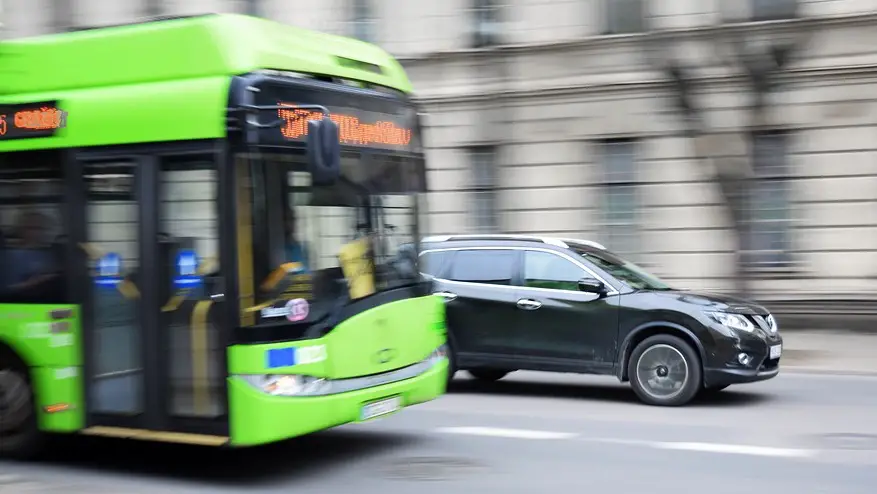 German "National Innovation Program Hydrogen and Fuel Cell Technology" (NIP). The two companies also intend to further extend their partnership in the near future via participation from a bus vehicle manufacturer.