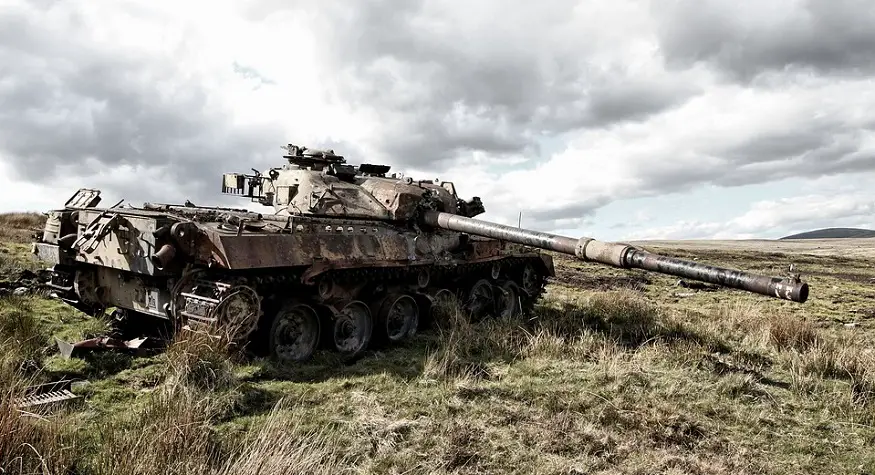 U.S. Army continues to develop technologies for hydrogen combat vehicles
August 30, 2019
The U.S. Army is keen to evaluate fuel cell power generation technologies.
U.S. Army Combat Capability Development Command Ground Vehicle Systems Center (GVSC) and U.S. Army Research Laboratory scientists continue to develop new hydrogen combat vehicles, including infantry fighting vehicles and tanks.
Hydrogen fuel cell technology can provide tactical advantages for ground vehicle systems.
Exploring and evaluating fuel cell power generation technologies is a focus of the U.S. Army, according to new data from the GVSC. Among the technologies being evaluated is hydrogen fuel cell technology and the necessary support equipment that would allow for ground vehicle systems to have improved tactical advantages.
Hydrogen combat vehicles could generate electricity efficiently and quietly without pollution. Fuel cells are more energy-efficient than traditional combustion engines and the hydrogen that is required to power these vehicles can come from a variety of sources, including any water-based liquid (e.g. sports drinks, coffee, urine, etc.). Hydrogen can also be extracted from gasoline, natural gas and propane.
Beyond reducing environmental damage, hydrogen fuel tech can also provide the important element of stealth due to the drive system not producing noise, odor, smoke or a thermal signature, reports Defence Blog.
Army researchers and commercial companies are working on tech to create future hydrogen combat vehicles.
Unified hydrogen platforms are currently being developed by Army researchers and commercial companies. The goal is to develop these platforms to create future tanks and infantry fighting vehicles powered by hydrogen.
The new hydrogen powerpack that is being developed provides a variety of advantages for future tanks. Some of these advantages include:
• High torque that allows the vehicle to navigate rough and steep terrain
• Acoustic and thermal benefits
• Silent mobility
• Decrease in combat vehicle weight
The future tanks will reportedly be equipped with a special module that can generate highly compressed hydrogen that is stored in the vehicle through an electrochemical reaction, storage batteries and electric motors.
Fuel cells and hydrogen infrastructure are believed to be an important step in bringing clean, efficient and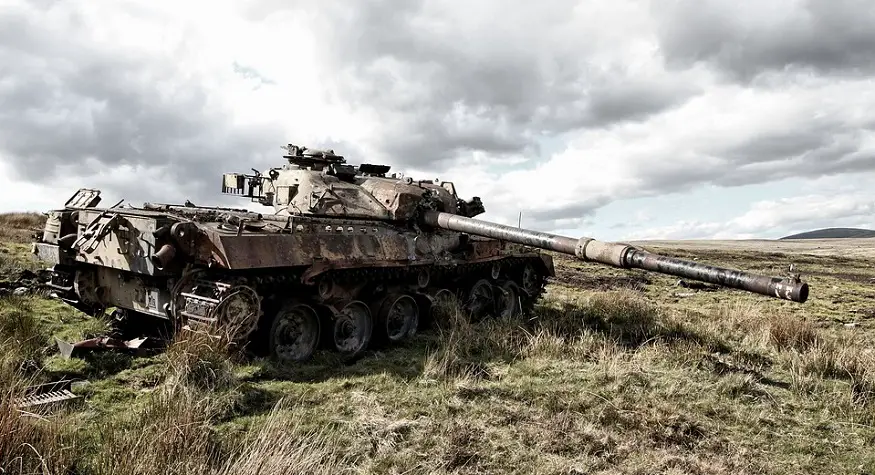 stealth power to military ground vehicles and support equipment. Multiple options for hydrogen generation and available local resources could offer endless opportunities for future hydrogen combat vehicles.