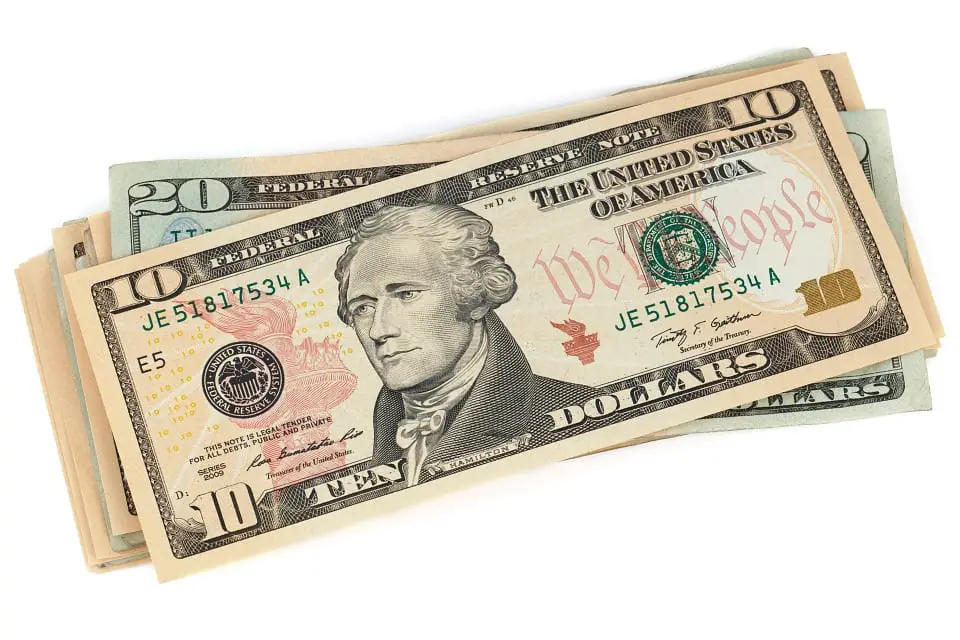 Fuel cell industry rejoices as tax credits return
February 26, 2018
State lawmakers praise the reintroduction of tax credits
Political leaders in Connecticut are celebrating the return of tax credits for the fuel cell industry. Fuel cell developers are also praising the return of the tax credits, as they may open up many new opportunities in the coming years. The tax credits were not a part of a budget plan adopted in 2015. The plan instead showed favor for the solar and wind power industries, which drew the ire of fuel cell developers throughout the country.
State's fuel cell industry is becoming a prominent economic force
Connecticut is home to most of the major fuel cell companies in the United States. The state's fuel cell industry employs some 3,000 people and attracts approximately $600 million in technology investments. The state government has shown strong support for fuel cell developers, hoping that they will attain commercial success in the near future. FuelCell Energy, one of the state's leading companies, has issued praise for the decision to reintroduce tax credits, suggesting that they will help companies continue producing advanced fuel cell products.
Organization aims to highlight how lawmakers can help the fuel cell industry
The Connecticut Center for Advanced Technology aims to highlight the importance of the state's fuel cell industry. The organization is set to meet with state lawmakers to suggest ways to support the industry. State lawmakers have, in the past, missed opportunities to support the fuel cell industry, which may have slowed growth to some degree. New energy policies could increase the support that fuel cells receive, which would accelerate their development and commercialization.
Demand for fuel cells continues to grow
The demand for fuel cells has been on the rise for some time. These energy systems have long been used for various industrial purposes, but they have recently entered into the transportation space. Automakers are developing new clean vehicles equipped with fuel cells. This has created many promising opportunities for the fuel cell industry. Tax credits supporting the industry could ensure that companies are better able to accommodate the growing demand for innovative clean power systems.