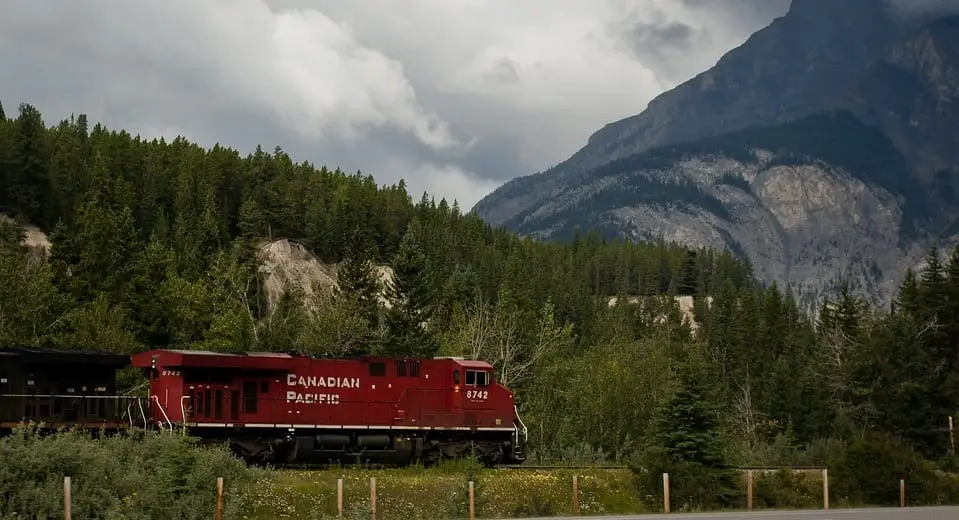 Ontario is moving forward with its plan to power trains with hydrogen fuel cells
February 27, 2018
Fuel cells are a viable option for Ontario's railway system
The Ontario government is moving ahead with a project that will determine the feasibility of hydrogen-powered trains. The project involves implementing new train technology that could eventually replace the solutions used to power conventional trains. The province's new project comes shortly after the release of its Hydrogen Rail Feasibility Study. The study found that trains that operate using hydrogen fuel are a viable form of transportation. As such, Ontario is likely to show more support for these trains in the coming years as it works to become more environmentally friendly.
Companies are working to provide province with designs for hydrogen-powered trains
Currently, Ontario is working with train manufacturers in order to further its plans concerning hydrogen fuel. Both Alstom and Siemes have been tapped to develop concept designed for hydrogen-powered trains. The trains would be equipped with advanced fuel cell systems, allowing them to operate without producing any harmful emissions. The Ontario government is also looking to other companies to help develop innovative clean train designs.
Clean transportation is becoming more important in Canada
Canada has been growing increasingly interested in clean transportation in recent years. The country has begun to show some support for hydrogen fuel cells, though these energy systems are still quite rare. Canadian officials believe that fuel cells have significant promise. Katheryn McGarry, Minister of Transportation for Ontario, suggests that exploring the potential uses of fuel cells is a worthwhile effort. These energy systems may end up revolutionizing Ontario's railway network if enough serious support is shown.
Ontario is making progress in making transportation cleaner
Canada is eager to find ways to make transportation more environmentally friendly. The country has been working to promote the adoption of electric vehicles for some time. Ontario is currently one of the larger clean transportation markets in Canada. The province has shown commitment to electrifying its railway system in order to reduce the emissions produced by trains every year. Making significant reductions in these emissions is a priority for the province.