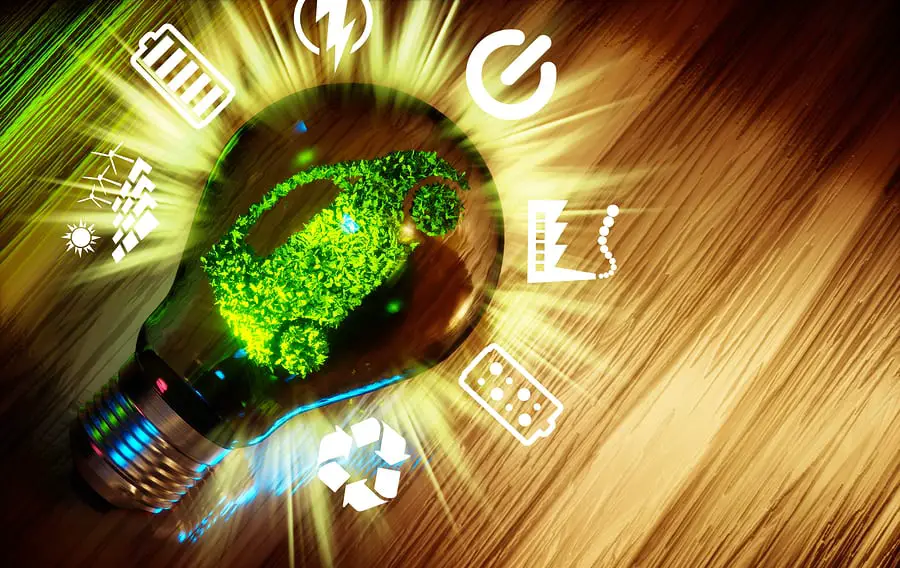 Fuel cell industry sees promise in Connecticut
February 14, 2017
State could bring more momentum to the fuel cell industry
The fuel cell industry may find much more support in Connecticut in the coming years. The state has already shown favor for fuel cells in the past, but a growing number of government officials are beginning to praise fuel cells and their ability to generate electrical power. The Connecticut Center for Advanced Technology notes that hydrogen fuel cells are reliable energy systems. When electricity is needed, fuel cells can provide this power immediately, unlike the intermittent nature of solar panels and wind turbines.
Industry continues to overcome challenges
The fuel cell industry has struggled to find ground when competing with other forms of renewable energy. Typically, solar and wind power receive the majority of attention when it comes to discussion regarding clean energy, but fuel cells have been gaining more popularity as clean transportation tools. Outside of transportation, fuel cells have been used for industrial purposes, but rarely to generate electricity to be fed directly into an established energy grid. Last year, the Connecticut government only approved three grid-connected fuel cell projects that would receive funding from the state itself, leaving much to be desired by the fuel cell industry.
State showed relatively little support for the fuel cell industry at the end of 2016
In October of 2016, the fuel cell industry experienced another setback in Connecticut. The state's Department of Energy and Environmental Protection announced that it had not selected any fuel cell projects for its long-term renewable energy development plan. While the fuel cell industry may have missed out on some government funding, many developers still have strong financial backing from private investors. Moreover, the fuel cell industry has had a positive impact on the state's economy. According to a study from the Northeast Electrochemical Energy Storage Cluster, the fuel cell industry employs some 3,400 people and produces $726 million in revenue and $40 million in state and local tax revenue.
Fuel cell industry could see aggressive growth in 2018
FuelCell Energy, one of the most prominent developers in the fuel cell industry, believes that the industry will see significant growth in 2018. This is partly due to fuel cells gaining more exposure, which has helped increase their popularity significantly in recent months. Advances in fuel cell technology have also pushed ahead the timeline for some projects, ensuring that they will begin generating electricity sooner than originally expected.