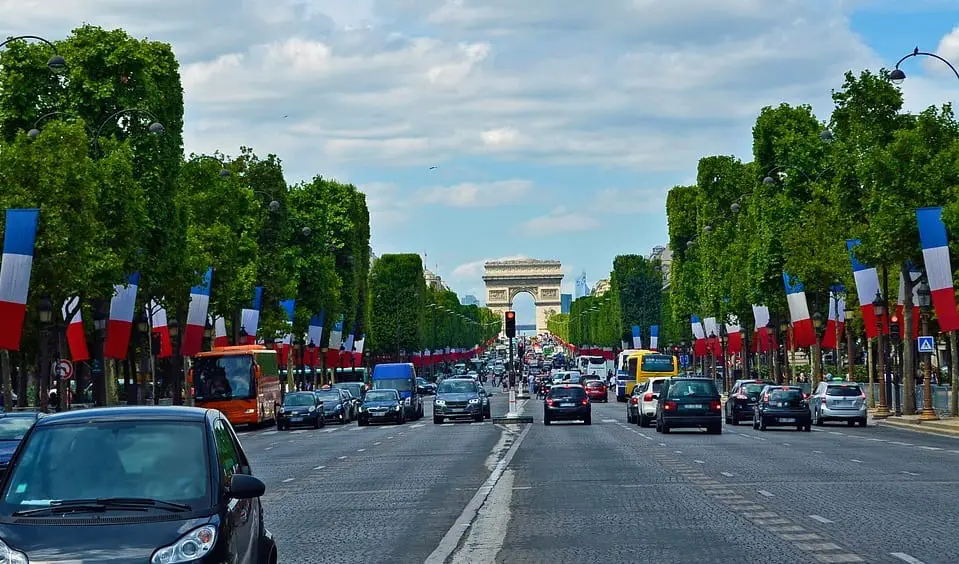 H2ME to bring 100 fuel cell vehicles to Europe
February 13, 2017
More fuel cell vehicles are on their way to Europe
Hydrogen Mobility Europe (H2ME) is planning to launch 100 new fuel cell vehicles in the United Kingdom, Germany, and France. The vehicles are part of a real-world test to determine their capabilities and examine Europe's hydrogen infrastructure. The initiative has received backing from the European Commission and has brought together some of the largest automakers in the world. If successful, the project may help demonstrate how fuel cell vehicles can replace their conventional counterparts and cut down on transportation emissions.
Automakers to provide new vehicles for ambitious project
Initially, H2ME will be launching 60 models of the Renault Kangoo, which has been converted into a fuel cell car by Symbio. These vehicles will be joined by 40 of Mercedes-Benz' B-Class F-Cell vehicles. These particular vehicles will be put to the test in Germany. Automakers have shown strong interest in hydrogen fuel cells because of their ability to produce large quantities of electrical power, allowing vehicles to perform very well in most every situation. They also produce no harmful emissions, making vehicles more environmentally friendly.
Fuel cells show significant promise
There have been many advances in the clean transportation field, particularly where battery technology is concerned. Despite this, however, many countries in Europe are showing favor for hydrogen fuel cells when it comes to transportation. These energy systems have some benefits over batteries, mostly in terms of fuelling time and efficiency. Automakers share this interest in fuel cells, with most of the major companies around the world opting to develop fuel cell vehicles for the sake of clean transportation.
Fuel cell vehicles need more infrastructure support in order to find success
Fuel cell vehicles may be receiving stronger support, but they still lack comprehensive infrastructure support. Relatively few hydrogen stations are available to the public in Europe, but the vehicles being used by H2ME will have access to the fuel they need to operate as part of the organization's project. Without strong infrastructure support, consumers may have little interest in fuel cell vehicles. Until this problem can be solved, fuel cell vehicles may have trouble finding traction with drivers.