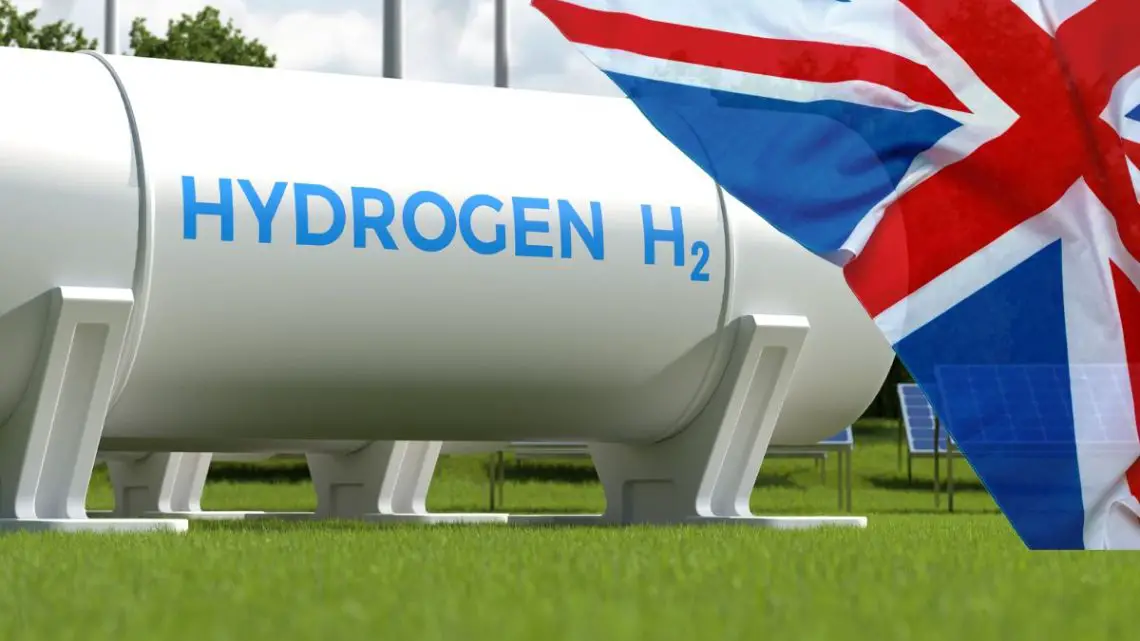 Bramble Energy to accelerate fuel cell technology development with new and improved facility
August 22, 2023
The new company headquarters benefits from a Hydrogen Innovation Hub.
UK-based fuel cell technology producer, Bramble Energy, has inaugurated a new headquarters at Atrium Court in Crawley, UK. This facility features a hydrogen innovation and development hub that will focus on researching and advancing hydrogen fuel cell tech.
Bramble Energy's technology is based on advanced PCB.
The company has quickly grown since it first began in 2016. Reportedly, what has propelled Bramble Energy's rapid growth is its fuel cell technology that is based on advanced printed circuit boards (PCB). It has developed the world's first printed circuit board fuel cell (PCBFC™) stack technology.
The company's year-on-year growth was the driving force behind its multi-million-pound investment into a new location for its headquarters that would be able to accommodate its future development programs.
"We are extremely proud to move into our new, state-of-the-art headquarters, which represents a major milestone for Bramble Energy," commented Bramble Energy's co-found and CEO, Dr Tom Mason. "Our success and growth have been phenomenal in a very short amount of time, which is in no small part due to our technology but also the support we have received and having a talented and dedicated team.
The new facility will enable the company to carry out new tests with its fuel cell technology.
Bramble Energy's new headquarters and Hydrogen Innovation Hub at Atrium Court spans 3,160 m2 (34013.96 ft2), making the facility an impressive three times larger than the fuel cell technology producer's previous site.
The focal point of the headquarters is the Hydrogen Innovation Hub. This state-of-the-art test and development center has been purposefully designed to allow for the advancement of hydrogen fuel cells, electolyzers and sensors.
With its new Hydrogen Innovation Hub, the company's scalable concepts can move beyond the research and development stage to production-ready components. What's more, the hub will allow Bramble Energy to conduct tests on fuel cells that range in size from single-digit watt outputs to multiple kilowatt sizes.
"Leveling up" the UK's fuel cell testing capability.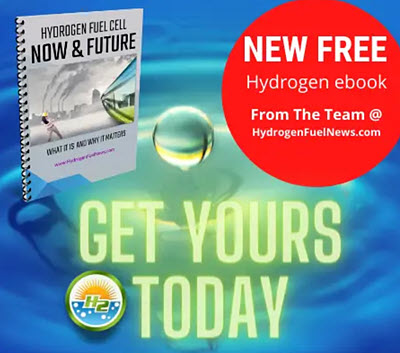 According to Mason, the company's "world-leading Hydrogen Innovation Hub" will provide a significant contribution to "leveling up" the UK's hydrogen and fuel cell technology testing capability.
"It will play a crucial role in our future development as we revolutionize the shift toward cleaner and sustainable energy solutions," the co-founder and CEO added.
Ready to test your knowledge on the most abundant element in the universe? Take our fun and engaging Hydrogen Quiz now!