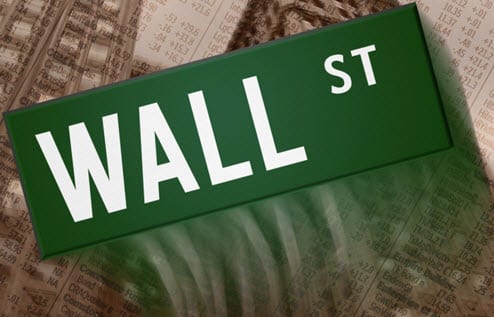 FuelCell Energy stock jumps with new deal
November 7, 2012

FuelCell Energy deal with Posco causes stock to soar
FuelCell Energy, a leading developer of hydrogen fuel cells, has announced that it has received the largest order in its history. The company has received a massive order from Posco, a South Korean steelmaker. Posco is a top shareholder in FuelCell Energy and has exhibited an extreme interest in hydrogen fuel cells in the past. The gravity of the order is being reflected in the stock market, where FuelCell Energy stock rose in value by as much as 30%.
Posco commissions largest order in FuelCell Energy history
Posco and FuelCell Energy have finalized a deal for a $181 million 121.8 megawatt fuel cell power plant. FuelCell Energy will be wholly responsible for the development of the hydrogen fuel cells that are used with the power plant and will also be providing licensing to Posco for these energy systems. With this licensing, Posco will be able to make their own hydrogen fuel cells based on FuelCell Energy technology, which will be sold in the Asian market. FuelCell Energy considers this deal to be its opportunity to establish a strong presence in Asia.
Licensing agreement will bring more fuel cells to Asia
Posco and FuelCell Energy had established a licensing agreement in 2009, through which Posco has been able to develop fuel cells to sell in Asia. The original agreement accounts for $26 million and FuelCell Energy will receive a 3% royalty fee on all fuel cell energy systems that Posco sells for the next 15 years. This agreement has brought FuelCell Energy a step closer to commercialization, which has proven to be an elusive but highly coveted goal for many in the fuel cell industry.
Posco to sell fuel cells beginning 2015
Posco will begin construction of the new fuel cell power plant next year. The fuel cells that will be a part of the project will use natural gas and methane as fuel sources. These gases will then be converted into hydrogen, which will be used to generate electricity. Posco has plans to begin producing its own fuel cells based on FuelCell Energy technology beginning in 2015.