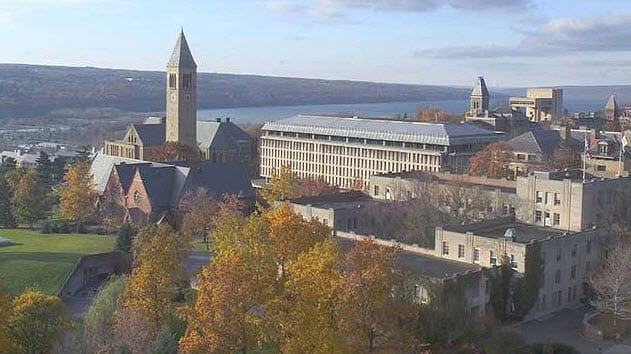 Cornell researchers focus on surface defects of fuel cell catalysts to solve the problems of hydrogen energy
March 2, 2012
Researchers around the world are working on ways to make hydrogen fuel cells a more viable alternative for companies looking to adopt alternative energy.
Most of their efforts have been focused on how to improve the catalysts used within fuel cells to generate hydrogen gas. Professor Peng Chen of Cornell University believes that researchers are focusing on the wrong aspects of catalysts and are, therefore, missing solutions that are abundantly clear.
Professor Chen believes that researchers should focus on the simple defects seen in current catalysts and resolve these issues in order to make more efficient catalysts. Chen's team of researchers experimented with gold nanorods in order to determine where these defects lie and how they affect the performance of fuel cells.
Nanotechnology has become a popular subject in the world of fuel cell manufacture and development due to its ability to increase the efficiency of these energy systems and reduce their cost.
Chen believes that if researchers focus more on nanotechnology and less on using innovative materials to make new catalysts they will find solutions to the problems keeping hydrogen energy from being a commercialized product. If these problems are solved effectively, hydrogen may quickly gain the place within the alternative energy community it deserves and could become the favored method of power around the world.