Fund launched to help build commercial solar energy projects
April 24, 2015
SolarCity to use new fund to aid in the financing of solar energy projects
SolarCity, one of the world's leading solar energy developers, has received access to a fund exceeding $1 billion. This funding will be used by the company to develop new commercial-scale solar energy systems, as well as battery storage systems. Much of the fund is comprised of money provided by Credit Suisse. The growing demand for solar energy systems has presented SolarCity with promising opportunities. The fund is expected to help the company take advantage of these opportunities.
Fund is financing 300 MW worth of solar power projects
The fund has been providing financial aid to SolarCity's projects since late March due to an agreement made between SolarCity and Credit Suisse. Currently, an estimated 300 megawatts worth of new commercial solar energy projects are expected to be financed by the fund. Financing for these projects will be issued over the next two years. The fund is considered one of the largest of its kind, which will be a boon for the solar energy sector.
SolarCity helps popularize solar energy in the commercial and residential sectors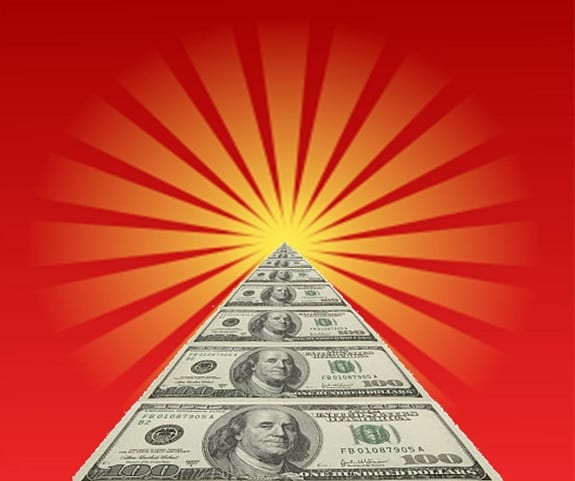 Solar energy is becoming more popular throughout the world. Commercial-scale projects have the potential to reduce reliance on fossil-fuels and reduce energy expenditures. SolarCity is one of the companies that has managed to play a major role in the growth of the world's solar energy capacity. According to a report from GTM Research, SolarCity installed more solar energy capacity in the United States than any other company in 2014.
Homeowners are finding it easier to access solar energy
SolarCity has also become a powerful force in the residential energy sector. The company has made it easier, both financially and logistically, for homeowners to make use of solar energy. This has lead to an increase in the number of homeowners that have solar panels installed on their properties. These solar energy systems are available through the leasing programs that SolarCity offers, which have become relatively popular among homeowners that are interested in renewable energy.