General Mills aims to dramatically reduce its greenhouse gas emissions
September 4, 2015
The Minnesota-based company has set an ambitious goal to lower its GHG emissions by 2025.
General Mills, the American multinational manufacturer and marketer of branded consumer foods, such as General Mills cereals, Yoplait yogurt, and Betty Crocker baked products, etc., recently announced its plan to decrease its greenhouse gas (GHG) emissions by 28% by 2025, within its own operations, its network of suppliers, and beyond.
The food company also intends to invest over $100 million in clean energy and energy efficiency.
General Mills will spend more than $100 million on energy efficiency and green energy within its facilities around the globe. The company will also partner with suppliers to promote more sustainable agricultural practices. One of the ways that it will foster more of these practices is by sourcing products from an extra 250,000 acres of organic production worldwide by 2020.
In a press release, General Mills CEO Ken Powell said that General Mills has been around for 150 years and its aim is to be around for 150 more. "We recognize that we must do our part to protect and conserve natural resources. Our business depends on it and so does the planet," Powell said.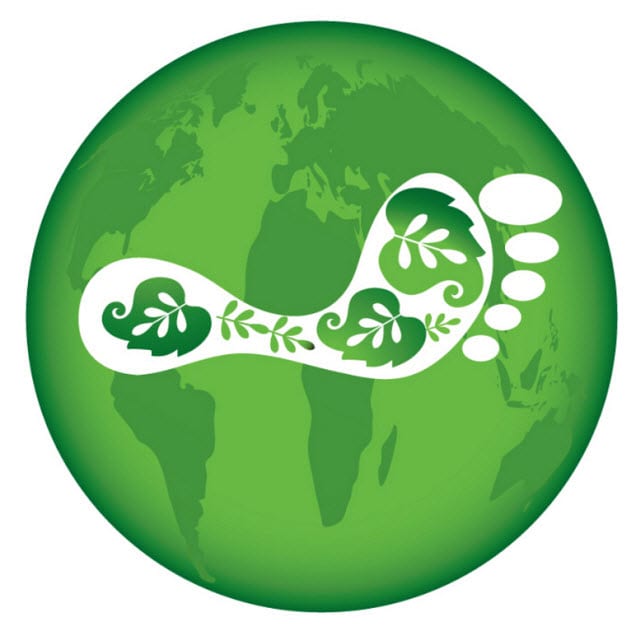 General Mills' long term goal is to reduce greenhouse gas emissions by 50 – 70% by 2050.
According to a press release from the company, its long term target is to achieve sustainable emission levels that match scientific consensus by 2050. Scientific consensus, as outlined by the intergovernmental Panel on Climate Change (IPCC), suggests a 50 – 70% reduction in absolute emissions by 2050.
According to Eric Olson, the senior vice president of Advisory Services at Business for Social Responsibility, the commitment General Mills has made will support better impact and ambition throughout the industry. He added that the company is "doubling down" on its commitment to deliver new innovation and partnerships with farmers, suppliers, industry peers, and other stakeholders, which will be crucial to General Mills' success over the long term.
Powel believes that while the success of the company depends on the actions they take to reduce greenhouse gas emissions, they can't reach their goals alone. "We believe every company, government and individual has a role to play," Powel sated, adding that "Climate change is a shared, global challenge that is best addressed at scale."