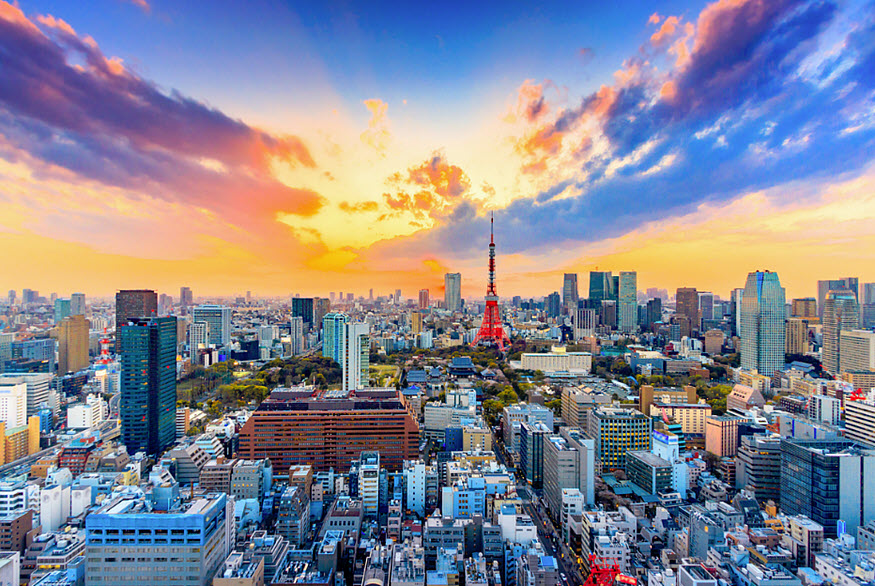 Generating green power for Japan
February 14, 2011
The Tokyo Gas Company and the Panasonic Corporation are joining forces to produce a new model of their "Ene-Farm" home fuel cell.
The "Ene-Farm", whose name is inspired by the concept of generating homemade energy, is a hydrogen powered fuel cell co-generation system. The system pulls hydrogen from the city's gas supply and causes a reaction with oxygen in the atmosphere to generate heat and electricity.
The cell is hailed for its eco-friendliness. All the heat and electricity is produced in the same spot that it is being used so there is no loss in transmission. The fuel cell itself allows energy consumption to be reduced by 35% and carbon emissions to be reduced by 48%.
The "Ene-Farm" was first launched in 2009 and nearly 6,000 units were shipped throughout Japan. Panasonic is looking to increase that number as it sees rising demand not only in Japan green energy sectors but worldwide.
The improved features for the newest model will include more efficient "stacks" which generate electricity. The rated generation efficiency has been raised from to 40%, up from 37%, making it the highest generation rate of home fuel cells in the world.
Panasonic has also made improvements to the durability of the system and its fuel processing device.
These improvements are significant steps forward in hydrogen power and still allow the cells to be eco-friendly.
Panasonic is estimating that the cells will sell for nearly 700,000 yen ($8,478.54) less than the current, conventional methods in present in the majority of households across Japan.