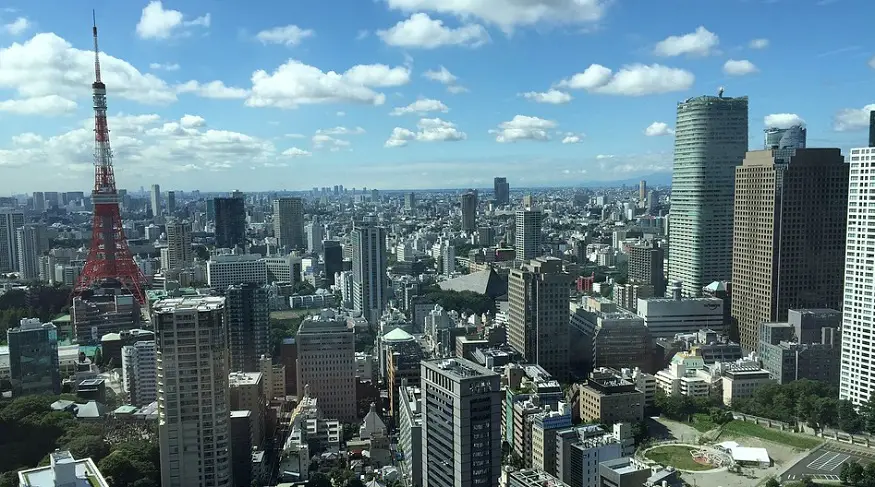 Tokyo 2020 Olympic Games could help other cities become cleaner
October 23, 2019
Tokyo plans to host the greenest and most sustainable Olympic Games in history.
The Tokyo 2020 Olympic Games is about more than just international athletic competition. Japan is going out of its way to address issues of climate change and sustainability by maximizing the use of facilities that already exist and constructing only new building that will benefit local communities, among other strategies to limit the event's greenhouse gas emissions.
Organizers of both the Olympic and Paralympic Games plan to offset all carbon emission generated by the events.
According to Junichi Fujino, who is an environmental researcher on Tokyo's taskforce, the goal of organizers of the Tokyo 2020 Olympic Games and Paralympic Games is to offset all CO2 produced.
Some of the ways in which Tokyo is working toward offsetting carbon emissions includes building only facilities that are required. The buildings to be constructed, such as the main stadium, which will serve as the venue for the opening and closing ceremonies, is to be made from sustainably sourced timber. Moreover, there are plans in place to re-use some of the wood that is a part of other venues in public buildings and benches.
The Olympic torch has been made from aluminum waste, and the podiums have been constructed out of recycled marine and household plastic waste. Meanwhile the Olympic medals are to be made from recycled consumer electronics, Hydrogen Fuel News reports.
As for the electricity for the game, this will come from renewable sources, including hydrogen that will be used in the athlete's village and to power vehicles, including buses and cars, which will transport officials between venues.
The carbon neutral strategies to be employed at the Tokyo 2020 Olympic Games could also be adopted by other cities.
In addition to sustainably sourced wood, recycling plastic and electronic waste and using renewable energy, Tokyo will also be using innovations like roads that reflect heat and pavements that absorb water. Those are strategies that some urban experts believe could be adopted by other cities around the world that are seeking to mitigate climate risks.
"Hotter summers are a challenge, and the Games are in the summer," Fujino told the Thomson Reuters Foundation. "So we are taking all measures possible to reduce the impact on athletes and visitors."
According to Fujino, those measures include asking the public and companies to sprinkle water on the ground, cover buildings with plants and vapour sprays, and making sure there are cool zones and shaded areas in the city.
"Tokyo is facing more climate risks like hotter weather and more frequent typhoons," said deputy director Kumiko Sugawara.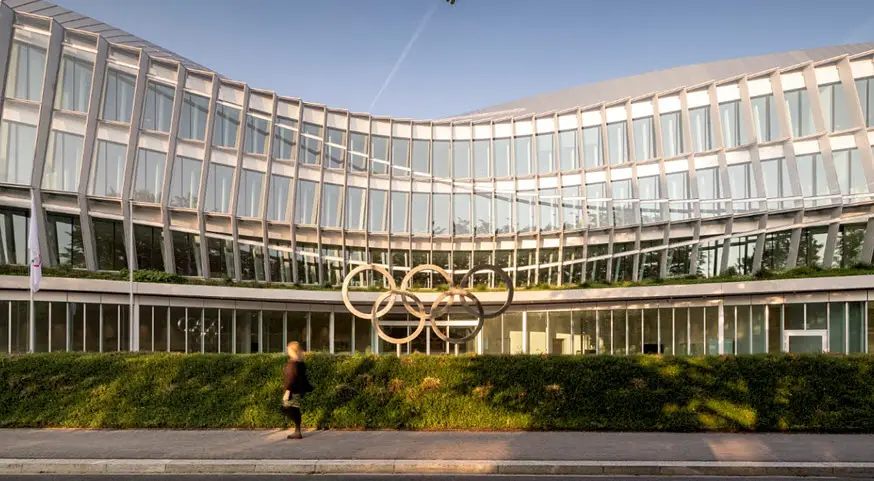 Sugawara said the hope is that by involving the public in the goal of making Tokyo a zero-carbon city, the efforts will continue even after the 2020 Olympic Games.