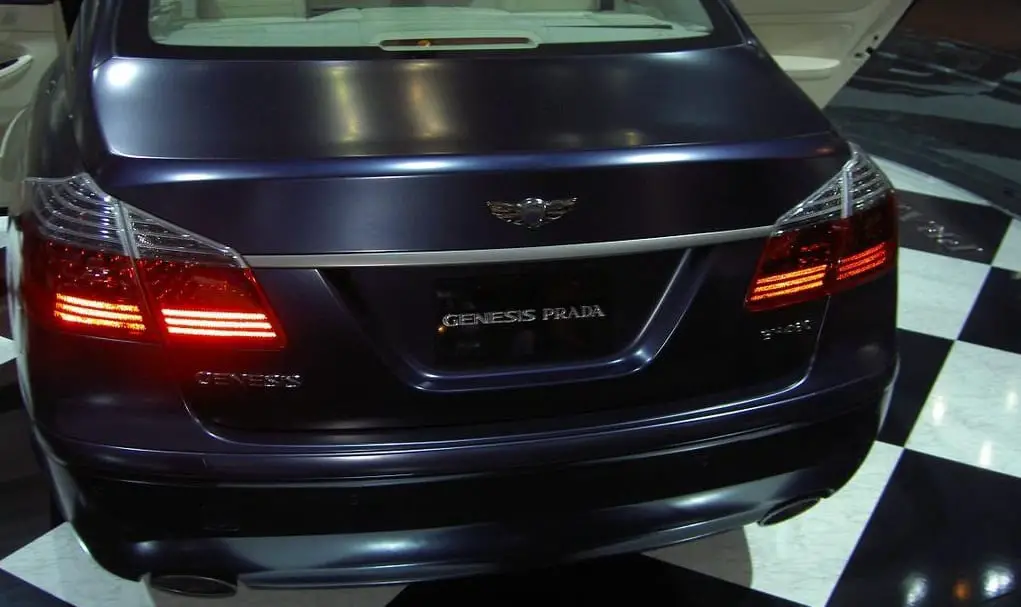 Genesis showcases new concept car equipped with clean technology
April 17, 2017
New concept car makes use of a fuel cell and battery system
Hyundai's luxury brand, Genesis, has showcased a new concept car at the New York Auto Show. The new vehicle is a full-sized SUV and equipped with a plug-in hydrogen fuel cell system. Called the GV80, the concept car is meant to highlight one of the directions that luxury brands are moving towards in terms of clean technology. Genesis is one of several companies that have showcased new fuel cell vehicles recently.
Clean technology may have a promising future among luxury brands
While the GV80 is equipped with a hydrogen fuel cell system, it will primarily make use of a battery. Once the energy has been drained from the battery during operation, the vehicle will rely on its hydrogen fuel cell. Of course, the vehicle produces no emissions, as it is powered entirely by electricity. As a concept, the vehicle is meant to showcase how clean technology can be used to power luxury vehicles.
High costs could slow the adoption of clean technology among luxury automakers
One of the issues facing hydrogen fuel cells is their high cost. These energy systems make use of costly materials, which makes them quite expensive to develop and incorporate into vehicles. This could be a significant problem for luxury automakers, as their vehicles tend to be more expensive than those offered by other companies. This is one of the reasons that luxury automakers have limited their use of hydrogen fuel cells, showing more favor for batteries because of their relatively lower cost.
New vehicles will be coming from Genesis in 2020
According to Genesis, the GV80 is well on its way to reaching production. The company has committed to delivering a total of six new vehicle models by 2020, two of which will be SUVs. A smaller, more streamlined version of the GV80 may reach production within the coming years, but this version may not feature the battery and fuel cell powertrain of the current concept model. Despite this, Genesis retains interest in clean technology and how it can be incorporated into luxury vehicles, largely due to Hyundai's interests in clean transportation.