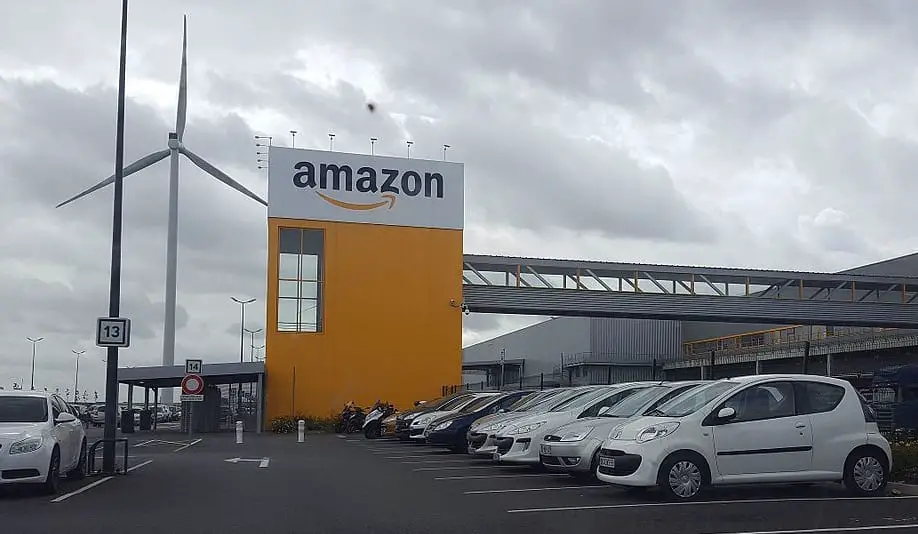 Amazon taps Plug Power to provide more hydrogen fuel cells
April 10, 2017
Amazon takes a 23% share in Plug Power and purchases more hydrogen fuel cells
Plug Power, a leading developer of hydrogen fuel cells, has announced that retail giant Amazon will be making major changes to some of its fulfillment centers. In 11 of its fulfillment centers, Amazon plans to replace battery-powered forklifts with those equipped with hydrogen fuel cells. Moreover, Amazon has also secured a 23% share in Plug Power, making Amazon one of the largest shareholders in the company. According to Plug Power, Amazon will be spending approximately $70 million for its GenKey fuel cell systems in 2017.
New fuel cells will be used to power forklifts at fulfillment centers
Amazon, and other retailers, has been showing interest in hydrogen fuel cells and how they can be used in materials handling. Fuel cells are attractive because of their high efficiency and performance. One of the advantages of fuel cells is that they can be fueled in a matter of minutes, whereas batteries take several ours to charge completely. Fuel cells also produce no harmful emissions, making them ideal for indoor use. One of the drawbacks of fuel cells, however, has to do with hydrogen production. The production process is heavily reliant on fossil-fuels, which makes hydrogen less environmentally friendly than other clean power solutions.
Amazon and Plug Power will work to expand the use of hydrogen fuel cells beyond materials handling
Plug Power notes that its partnership with Amazon will be unique. The two companies will work together to discover new ways to use hydrogen fuel cells. As such, the company's energy systems may not simply be used to power forklifts in the future, but several other types of vehicles as well. Hydrogen fuel cells are already somewhat popular among automakers, many of whom are using these energy systems to power new vehicles.
New deal could help Plug Power move closer to commercialization
Like other fuel cell developers, Plug Power has struggled to achieve commercialization for its products. The company reported $85.9 million in revenue last year, but has yet to have a profitable quarter. The deal with Amazon could effectively double what Plug Power's revenue was in 2016 and could help the company move yet another step closer to successful commercialization.