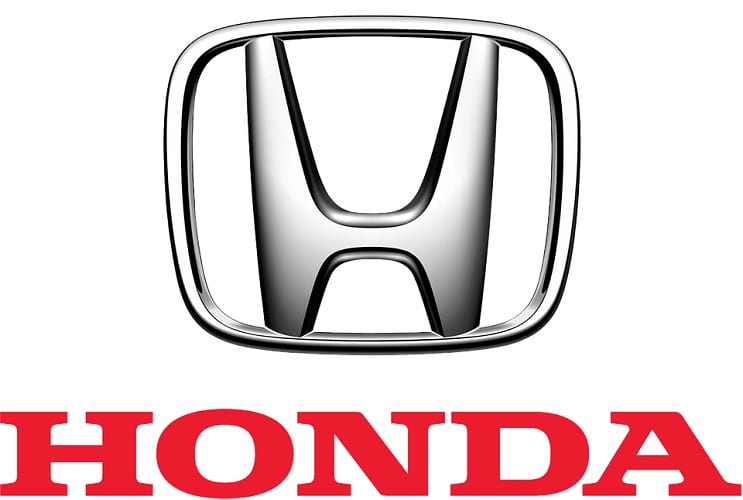 Honda to launch more clean vehicles
April 17, 2017
Honda is preparing to release more clean vehicles in order to embrace environmentally friendly transportation
Japanese automaker Honda is set to expand its offering of environmentally friendly cars in the near future. The company already offers a vehicle equipped with a hydrogen fuel cell in California, but intends to expand upon the use of fuel cells. Honda's new clean vehicles will be part of its Clarity line, which has already generated a modest level of popularity among those interested in clean transportation. Some of these vehicles may have limited availability, but at least one will be available throughout the United States.
Fuel cells continue to gain traction with Honda
Honda's fuel cell vehicles have garnered some attention in California, where the clean transportation market is thriving. The company has shown a strong interest in hydrogen fuel cells due to their performance and efficiency. This interest is so strong that Honda plans to grow its presence in clean transportation, introducing two new Clarity models, which may be considerably more accessible to consumers. One such model is a plug-in hybrid.
Clean vehicles have shown that they can be highly efficient
Hydrogen fuel cells have some major advantages over batteries when it comes to powering vehicles. For one, these energy systems can operate for longer periods of time than batteries. Honda's current Clarity model can travel approximately 366 miles on a single tank of fuel. Another benefit is that fuel cell vehicles can be fueled in only minutes, similar to a conventional vehicle. By comparison, battery vehicles require several hours to fully charge.
New clean vehicles from Honda may have expanded availability
Honda's new Clarity Plug-in Hybrid is meant to serve as a bridge between conventional and clean transportation. The vehicle will travel for approximately 42 miles on electricity before it begins consuming gasoline. Overall, the new vehicle will travel 330 miles. The new Clarity will also be available throughout the United States, as Honda will not restrict its availability to California alone. Consumers interested in the vehicle will be able to take advantage of leasing programs being offered by Honda.