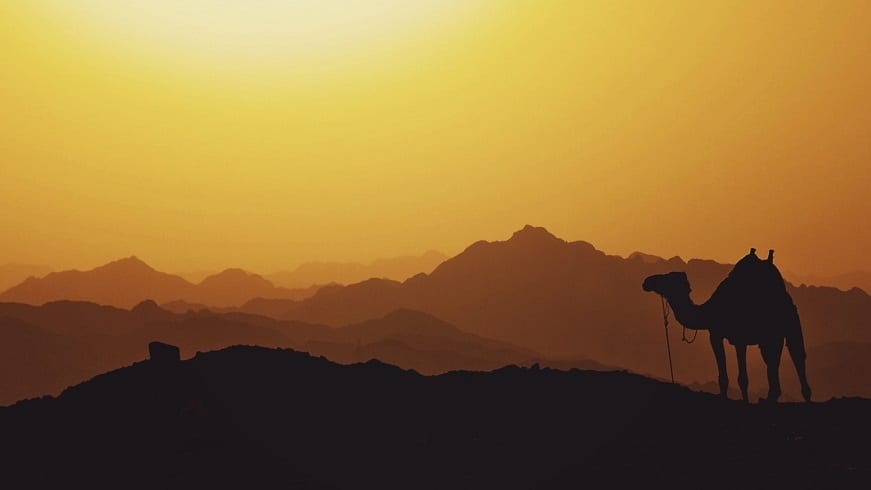 Geothermal electricity could be a clean power option for the country
March 28, 2019
Egypt may be able to include geothermal power into its renewable energy plan.
Geothermal electricity production may be possible for Egypt and the country's Ministry of Electricity and Renewable Energy wants to find out. According to Mohamen Mousa Omran, the Ministry of Electricity's first undersecretary for Research, Planning, Authorities' Follow-up and International Cooperation, the ministry is actively seeking international cooperation and funding to establish a geothermal energy map in the country.
Egypt is aiming to generate 20% of its electricity from renewables by 2022.
Egypt's energy sector has received cabinet approval to target 20% renewable energy production by 2022 and 40% by 2035. Presently, this renewable energy plan will be made possible by using a combination of renewable sources, including hydropower, solar energy and wind energy.
More specifically, according to the plan, 5.8% of Egypt's renewable electricity will come from hydropower, 2.2% will come from solar and 12% will be produced by wind.
The Ministry of Electricity would also like to explore geothermal electricity production as
another avenue for reaching its clean energy goals.
"We know we are a little bit late in terms of activating geothermal energy.", Omran said, Daily News Egypt reports.
"We would like to identify the area that possibly enjoy geothermal energy, with close collaboration with the ministry of petroleum and mineral resources."
Omran added that the ministry will intensify its cooperation with the private sector to achieve its plan.
Beyond geothermal electricity, the ministry isn't likely to face difficulties in securing funding for its renewable energy endeavours.
Many financial institutions are reportedly eager to take part in the country's renewable energy projects, according to Omran. As such, the ministry should not face a challenge in securing funding for their renewable projects.
Presently, the ministry is working with a Chinese company to store energy from solar and wind to be used during peak usage times. An alliance between Egypt and China may also lead to the launch of a 100-megawatt solar plant to support the operations of Building Materials Industries Company's cement factory. Investments for the solar energy plant are estimated at $80 million.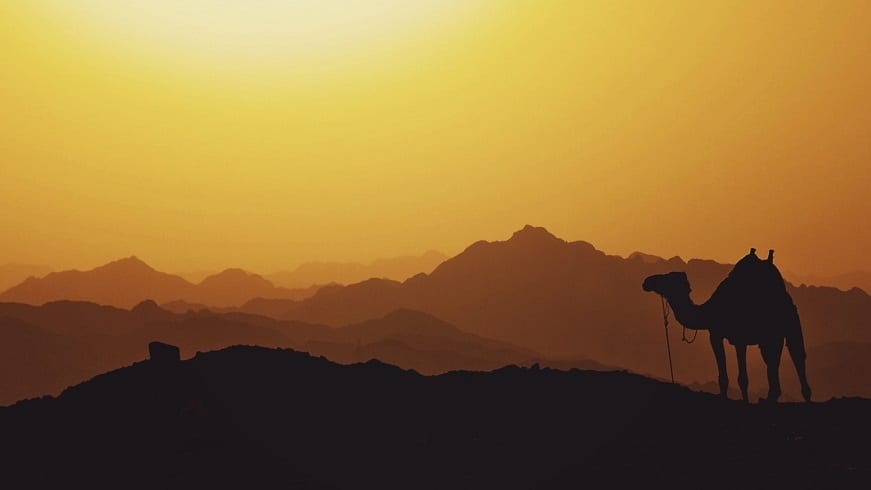 In terms of geothermal electricity, there's no doubt that if the country can tap into this renewable source, it could result in improving its renewable energy efforts and helping the nation reach its clean power goals.