Geothermal energy becomes New Zealand's second most powerful source of electricity
January 27, 2015
When it comes to power generation in the country, Geothermal comes second only to hydro.
According to Mighty River Power, one of New Zealand's largest electricity generation and electricity retailing company, geothermal energy production is the second most important source of electricity fuel in the country, with hydro power taking the top spot, reported the National Business Review (NBR).
In the past decade, the renewable energy source increased by over 150 percent.
The electricity company said that during the December quarter, the renewable source, which is the only one not weather-dependent, managed to exceed gas-fired production. Over the past ten years, geothermal has increased by more than 150 percent.
That being said, the company's operating statistic for the last quarter show that in terms of overall generation, there has been a decrease. Therefore, what this means is that while geothermal made up 40 percent of the company's total electricity production for this quarter, on the whole, generation has decreased.
Compared to the previous same quarter a year before, Mighty River's total generation volume dropped 1 percent. It is believed that the continued weak inflows across the company's hydro catchment along the Waikato River, is the cause of the decrease. That being said, while this isn't exactly positive news for the firm, on the plus side, Lake Taupo storage ended the last quarter at 95 percent of average, receiving a 37 percent boost during the period.
Mighty River has invested over a billion in geothermal energy.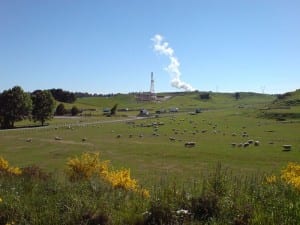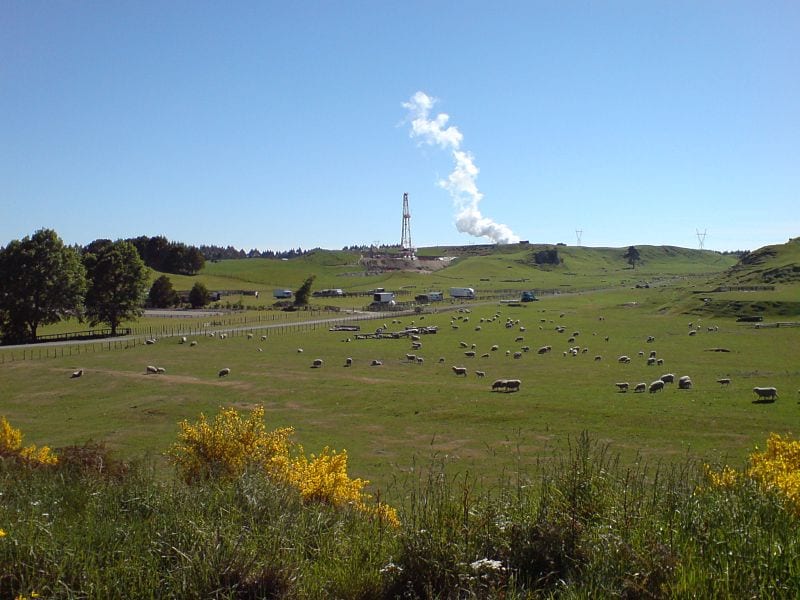 NBR reports that in New Zealand, there has been a reduction in lower coal commitments by Genesis Energy and a notable decrease in contracted gas electricity generation. This was reflected in ASX futures price increases across all maturities.
According to Mighty River Power, since 2013, the decrease of over 5,000 GWh of thermal fuel commitments has restored market supply balance and demand from an energy standpoint. In addition, New Zealand's demand received a 2 percent boost throughout the quarter compared to the same quarter of 2013, which signifies that electricity consumption had returned to the levels from 2011.
The electricity company has invested $1.4 billion into geothermal energy, increasing the output of this renewable source to 16 percent from a previous 6.5 percent of national supply.