Geothermal energy is gaining more attention in Montana
May 15, 2015
Legislation could increase geothermal energy capacity in Montana
Montana may soon be tapping into its geothermal energy resources thanks to new legislation introduced by Senator Jon Tester. The state is home to a great deal of geothermal potential, which could be used to ensure Montana's energy independence and make the state more environmentally friendly. Senator Jon Tester believes that developing the state's geothermal resources will also improve the economy, creating new job opportunities for many people throughout Montana.
New legislation will make it easier for companies to compete for leases to develop geothermal projects
The legislation would make it possible for oil and gas companies to produce geothermal energy without having to compete for leases in a traditional manner. This may make it possible for many new geothermal projects to take form in the state. The legislation will open the way for more capacity to be installed in the state, with the current goal standing at 50,000 megawatts of geothermal capacity. Reduced competition for leases is likely to increase the prominence of renewable energy in the state.
Geothermal projects could help create new jobs and have a significant economic impact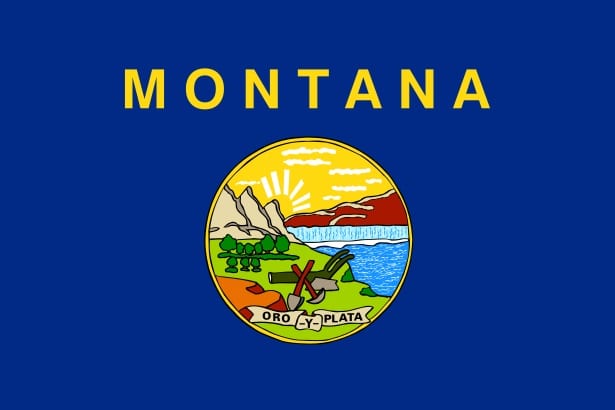 New geothermal energy projects could help improve the state's economy. According to a report from the Western Governors Association, development of 5,600 megawatts of geothermal energy projects would result in the creation of nearly 100,000 jobs. This would be a benefit alongside the clean electrical power that these projects produce. Increased geothermal capacity will also help Montana distance itself from fossil-fuels, which may allow the state to save some money in the future.
Report predicts a promising future for geothermal energy in the US
A recent report from the U.S. Energy Information Administration estimated that the country's geothermal energy capacity will quadruple from 2012 through 2040. This form of renewable energy has won financial support from prominent investors, such as Google, who want to see renewable energy become a more prominent part of the country's energy structure. The federal government has also shown support for geothermal energy, along with various other forms of clean energy that hold a great deal of promise.