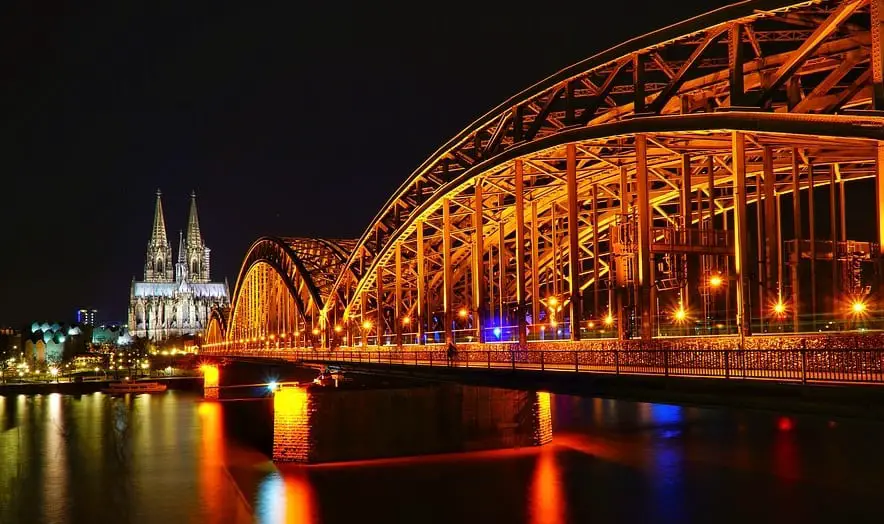 German cities to receive new buses powered by fuel cells
March 2, 2018
Van Hool to deliver new hydrogen-powered buses to Cologne and Wuppertal
Van Hool, a bus manufacturer based in Belgium, has announced that it will be selling 40 hydrogen-powered buses to the German cities of Cologne and Wuppertal. According to Van Hool, this is the largest order of its kind that has been made in Europe. The buses will operate using electricity generated by their hydrogen fuel cells. These energy systems produce no harmful emissions, allowing the buses to operate in an environmentally friendly manner.
New buses expected to be delivered in the second half of 2019
The hydrogen fuel cells that will be used to power the buses have been developed by Ballard Power Systems, a leading fuel cell developer. According to Van Hool, the hydrogen-powered buses are expected to be delivered during the second half of 2019. The German cities are eager to replace older, more conventional buses with hydrogen-powered ones in order to cut down on emissions. In 2014, Cologne began testing fuel cell buses and has shown significant interest in such vehicles ever since that time.
Germany is showing strong support for fuel cells
Fuel cells have found some success in Germany. The country has invested in the development of a widespread hydrogen infrastructure, which is being used to power vehicles equipped with fuel cells. The German government also has plans to introduce new hydrogen-powered trains as part of its efforts to renovate its railway network. German cities have shown interest in fuel cells as a way to reduce emissions and make their public transportation systems more environmentally friendly and efficient.
Fuel cell systems are still somewhat expensive
While fuel cells are beginning to attract more attention, they still face many challenges. These energy systems are notoriously expensive due to their use of costly materials, such as platinum. This has made fuel cell vehicles a costly investment, with cities using them on a relatively small scale. As fuel cell technology advances, however, they are becoming less expensive, thereby becoming a more attractive option for those interested in clean transportation.