German developer to build a new wind energy system in Texas
December 12, 2016
E.ON is bringing a new project to Texas to further wind energy goals
E.ON, a leading energy developer based in Germany, has announced that it will be coming to Texas to build a new wind farm. The company has seen major success with its efforts in Germany, where wind energy has been growing at a very rapid pace. Texas, however, represents one of the fastest growing wind markets in the world and is home to the largest, and most successful, wind markets in the United States. E.ON sees significant promise in Texas and hopes to tap into the states promising wind energy resources.
New wind farm will have a capacity of 228 MW
The German energy developer plans to build a 228 megawatt wind farm near the southern Texas coast. The new wind farm will be onshore, but could harness the strong winds coming in from the sea as they make landfall. Called the Bruenning Breeze Wind Farm, it will be the 22nd wind energy system developed by E.ON in the United States. The company chose to build another wind farm in the country due to the strong support wind energy is receiving from the federal government as well as the promising wind resources that are available in many parts of the country.
Texas continues to lead the US in wind energy installations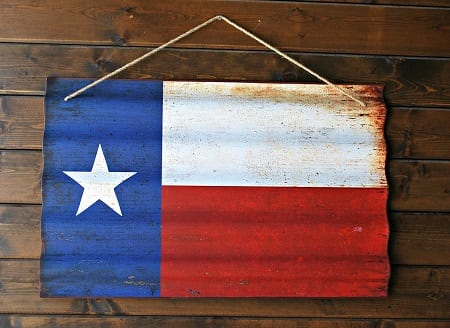 Texas is the leading oil producer in the United States, but it also installed the most wind capacity of any state in 2015. The state has established itself as the country's leading wind energy market and is already home to some of the largest wind farms that can be found in the U.S. Beyond Texas, wind energy continues to grow aggressively in many parts of the country, especially where offshore projects are involved. According to a recent report from the American Wind Energy Association, wind will account for approximately 10% of the country's energy production by 2020.
Production Tax Credit secures the continued growth of the wind sector
Wind energy has managed to thrive in the United States due to the federal Production Tax Credit. This initiative has provided financial support for the wind sector, allowing various types of projects to thrive throughout the country. The financial support provided by the federal initiative has also created some confidence among investors, who are more willing to invest in projects that have the support of the federal government.