Trump appoints new head of the EPA, a denier of climate change
December 9, 2016
Scott Pruitt tapped to lead the EPA for the Trump Administration
Difficult days may be ahead for energy policy and environmental efforts in the United States. President-elect Donald Trump has been working to fill out his administration, appointing several people to positions of power that could dictate the course of existing programs in the future. Trump has selected Oklahoma attorney general Scott Pruitt to be the next head of the Environmental Protection Agency (EPA). The decision has sparked significant controversy, particularly among environmentalist groups, as Pruitt has been a longstanding supporter of the idea that climate change is not real.
Pruitt has a history of fighting climate change, but not in support of the environment
In the past, Pruitt has been instrumental in forming the legal battle against climate change policies that have been formed by the Obama Administration. Pruitt's views on climate change align with Trump's, who has questioned the science behind the concept of the man-made phenomenon. During the presidential campaign, Trump promised to pull the United States out of the Paris Accord, which has committed many of the world's largest nations to take action against climate change but reducing emissions production and promoting renewable energy.
Fighting environmental regulations has been a priority for Pruitt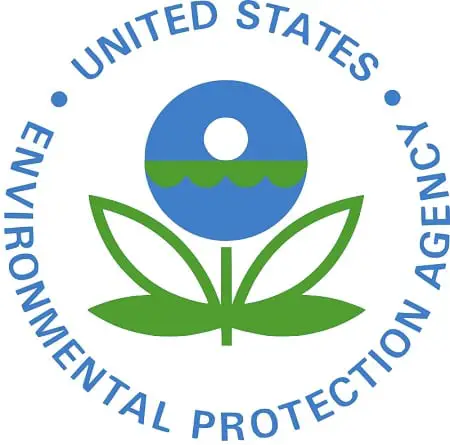 During his time as Oklahoma's attorney general, Pruitt has fought against several environmental regulations, especially where climate change is concerned. He has also been involved in a concerted effort to remove these regulations, which resulted in a 28-state lawsuit that sought to repeal environmental regulations. The legal battle is ongoing, with a possible outcome hinging on the decision of a federal court. The matter is likely to reach the Supreme Court at some point in the future.
How the EPA will move forward with climate change is uncertain
How Pruitt will run the EPA is not yet clear. He may choose to take a more measured approach to handling matters relating to climate change in the future, working to alter environmental policies in a more conservative manner. Environmentalist groups, however, have expressed worry that Pruitt will take the EPA in a dangerous direction, wherein climate change will take a backseat to easing restrictions on oil and gas companies and promoting the use of coal.