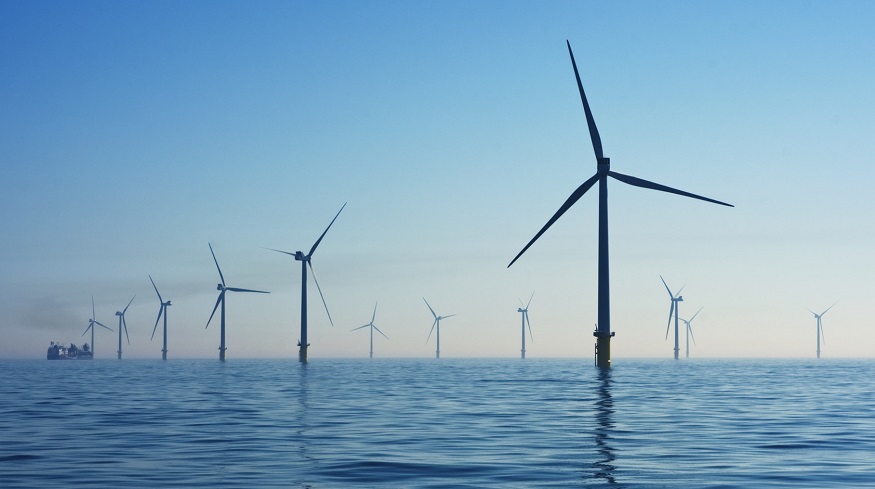 Germany aims for green hydrogen production via offshore wind farms
February 7, 2020
The new renewable energy move would be an industry first and a component of a much larger plan.
Germany is taking its first moves to use special offshore wind farms for industrial-scale green hydrogen production.
This step would be only one out of 34 the German economics and energy ministry has suggested.
Information regarding the new green hydrogen production via offshore wind farms was published in a 21-page economics and energy ministry document reported on by Recharge. Each of the 34 measures identified by the ministry in the document must still undergo further scrutiny. Other ministries must first examine the various components of the strategy and give the nod before the document will be put before economics and energy minister Peter Altmaier.
"The designation of areas that can be used for the off-shore production of hydrogen, the necessary infrastructure and options for additional tenders for the generation of renewable energies will be relevant topics (implementation from 2020)," underscored the draft without offering any more specific detail regarding when tenders may be held or what their volume might be.
The document placed the spotlight on the appeal of green hydrogen production through offshore wind farms.
It described the advantages of using wind energy at sea due to the "high full load hours", calling it an "attractive technology for generating renewable electricity." This was underscored as being particularly appealing because the H2 could be produced free of CO2 emission.
The document also explained that moving forward with an industrial-scale H2 strategy would require an investment of billions in euros. Moreover, it pointed out that a sizeable domestic market for the fuel would be required within German in order to raise the country to global leadership in the hydrogen technology sector.
At the same time, it also pointed out that Germany has limited renewable energy generation capacities, meaning that it will also need to start importing large amounts of hydrogen free of CO2. It acknowledged that some of its supply would also need to come from affordable renewables from non-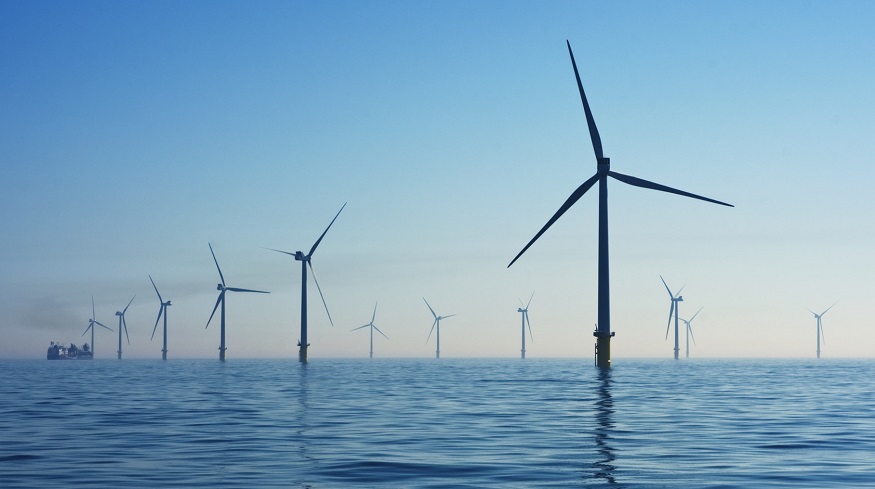 EU nations. This would need to be balanced very carefully, and the report stated that it would be done strategically so as not to cut into the country's own green hydrogen production.