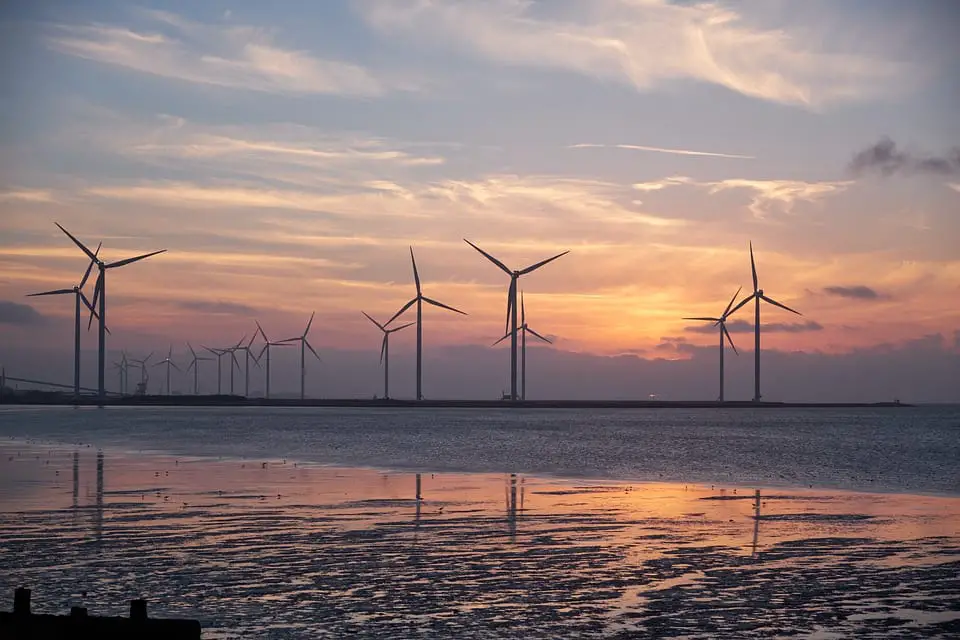 New offshore wind energy project gains momentum in Germany
August 28, 2017
Offshore project reaches two major milestones
A new offshore wind energy system being developed in the German North Sea has reached two significant milestones. Called the Deutsche Bucht Offshore Wind Farm, the project is being developed by Northland Power and Vestas. With a maximum capacity of 252 megawatts, the offshore wind farm is among the largest of its kind being developed in the North Sea. The project is expected to become operational within the relatively near future.
Developer reaches financial close on project and development officially begins
Northland Power has announced that it has reached financial close on its new wind project. The wind farm is located some 77 kilometers away from another offshore project that is being developed by Northland Power, called Nordsee One. The Deutsche Bucht Offshore Wind Farm is expected to displace more than 360,000 tons of carbon emissions every year once it is fully operational. With the new wind farm under development, Northland Power has established itself as a leader in Europe's offshore wind energy market.
Germany is showing more interest in offshore wind energy
Germany has been showing strong support for wind power in recent years. The German government sees significant environmental and economic promise in this form of clean power. Offshore wind farms have the potential to generate large amounts of electricity due to the strong wind currents that can be found at sea. These wind farms can also displace a great deal of carbon emissions, further aiding in Germany's efforts to become more environmentally friendly.
Wind power continues to grow despite certain challenges
While offshore wind energy has many benefits, it also faces significant challenges. Building offshore turbines can be a costly endeavor and installing these turbines at sea presents certain logistical challenges. As such, offshore wind farms are typically more expensive than their onshore counterparts. Despite these challenges, offshore wind energy continues to gain momentum in Germany and throughout Europe. Several countries have begun to support offshore projects in order to increase their renewable energy capacity.