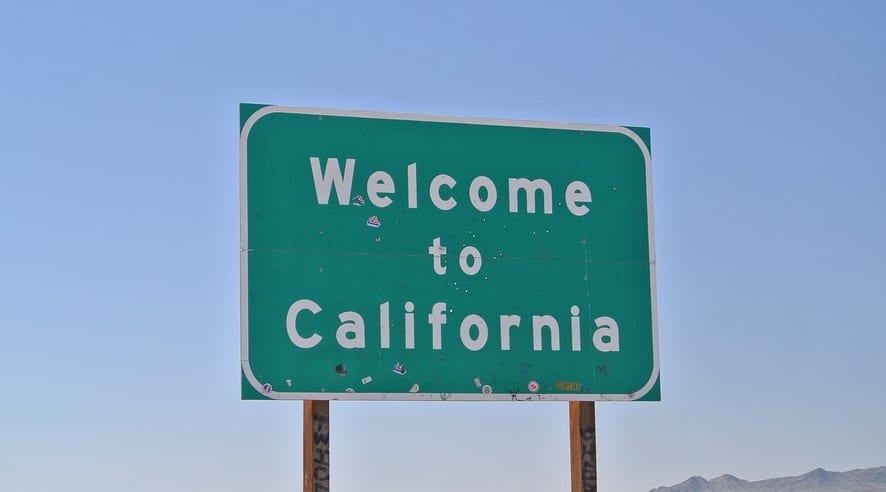 California clean power bill signed into law by Governor Brown
September 12, 2018
California has officially committed to total carbon-free power by 2045.
The California clean power goal of achieving 100% fossil fuel-free electricity by 2045 – SB100 – has been signed into law by the state's governor Jerry Brown.
Brown also issued an executive order for statewide carbon neutrality by that same year.
In addition to signing in SB100, Governor Brown added an executive order that calls for carbon neutrality across the state, also by 2045. What this means is that by that year, California must remove as much carbon dioxide from the atmosphere as it emits.
The new California clean power law and executive order is a highly ambitious carbon energy plan. It will require the state to obtain 60% of its power from renewable sources by 2030, which is 10% more than the initial 50% slated for this same deadline.
The signing of the California clean power bill occurred days before the summit in San Francisco.
The bill, which was signed into law on the 10th of September, happened mere days before the Global Climate Action Summit, which begins today (September 12th) in San Francisco and runs until September 15th.
Brown is co-chairing the massive environmental summit, which has been designed to offer a forum where business executives, state and local government officials, as well as United Nations leaders, can come together to address the most urgent climate change issues.
"California is committed to doing whatever is necessary to meet the existential threat of climate change," Brown said during signing of SB100, reported Fortune.
"This bill, and others I will sign this week, help us go in that direction. But have no illusions, California and the rest of the world have miles to go before we achieve zero-carbon emissions."
Considering it has the world's fifth largest economy, California has set some of the most serious and challenging environmental goals in both the US and arguably the world.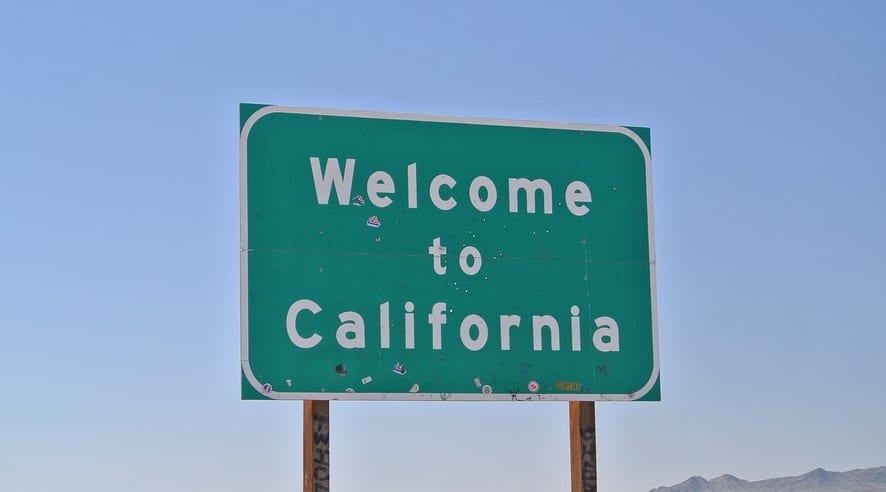 Beyond the new and incredibly ambitious California clean power target, the state currently has the toughest laws regarding black carbon, methane and other super pollutants. Furthermore, by 2030, California is aiming to cut greenhouse gas emissions by a minimum of 40% below the 1990 level.