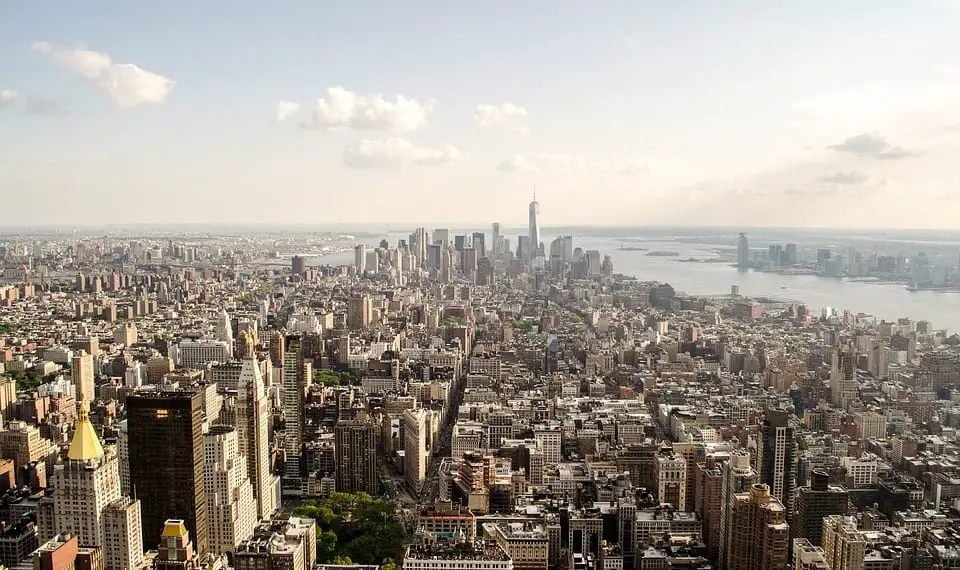 Model shows that solar energy could help New York reach its power storage goals
March 23, 2017
CUNY releases new roadmap highlighting the benefits of solar energy and power storage
Sustainable CUNY, an initiative launched by the City University of New York, has published a new roadmap that could help ensure that New York is capable of reaching its energy storage targets. The roadmap suggests that the use of solar energy technology could help bolster energy storage systems, providing these systems with a reliable source of electrical power. While the roadmap is designed for New York City specifically, CUNY believes that it can also be applied to the rest of New York's solar energy market.
Resilient solar technology is gaining more support in New York
Resilient solar is highlighted by the roadmap as being ideal. This type of solar energy is different from traditional solutions because it can provide electrical power when other systems fail. This makes resilient solar a very attractive tool for avoiding blackouts and other energy shortages. In New York, however, there is no incentive to use resilient solar energy solutions to provide electricity to the established infrastructure. If such incentives were in place, New York City may have significantly more electricity to store.
Energy storage continues to be a significant priority
New York City has a very strong interest in making its energy storage capabilities more effective and efficient. In the wake of 2012's Hurricane Sandy, the city experienced an energy crisis due to the damage caused to infrastructure. Fortunately, solar energy was able to help mitigate some of this trouble, further highlighting the benefits of this form of clean power. Now, New York City is home to 14 electrochemical battery storage projects, which provide approximately 1,400 kilowatts of electricity on demand.
Consumer interest in solar energy is being limited by access to technology
Though New York is eager to embrace solar energy more aggressively, doing so is faced with many challenges, one of the most significant of which has to do with consumer interest. Many of those living in New York City cannot own their own solar energy systems due to the fact that they do not live on property that they own. As such, they must rely on co-op solar programs, which are community-based initiatives that aim to expand access to solar power.