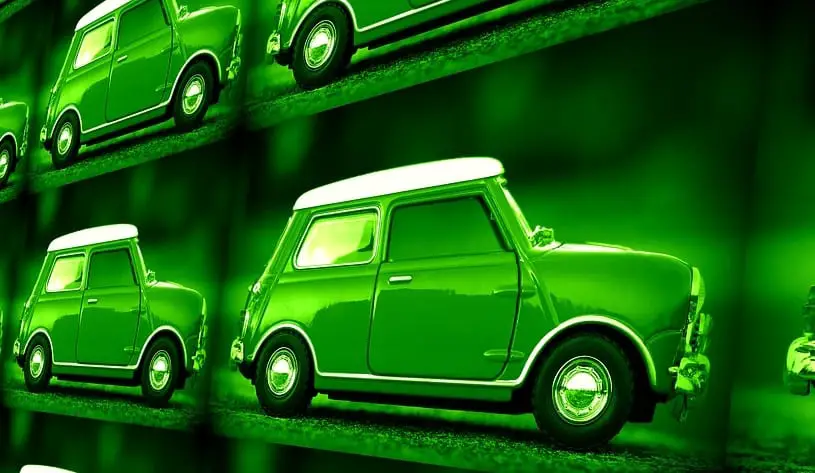 GM accelerates plan to bring clean cars to China
June 7, 2018
Automaker will be launching 10 new cars in China
General Motors has begun accelerating it's deployment of electric cars in China. The automaker has plans to launch 10 clean cars in China beginning in 2021, according to Matt Tsien, head of operations for GM China. This plan could ensure that GM becomes the leading company in the Chinese clean transportation market, which has been growing quickly in recent years.
Clean transportation quotas may have accelerated GM's plans
GM may have been encouraged to accelerate the launch of new clean cars by China's new energy vehicles quotas. These quotas are set to be enacted next year and are meant to ensure that clean vehicles thrive throughout the country. China has already been working on bolstering thr infrastructure needed to support these vehicles.
Demand for fuel cell vehicles is growing
The majority of the new vehicles that GM releases in China will likely be powered by batteries. These vehicles are currently in high demand because of their rapidly falling cost. Notably, fuel cell vehicles are also capturing the attention of consumers. This is largely due to their performance and efficiency. Several Asian automakers already have ambitious plans to bring such vehicles to China.
GM may face strong competition from domestic companies
In order for GM to be successful in its endeavor, it will have to maintain its relationships with its Chinese partners. Without these partnerships, the company would not be able to do business in the country. GM will also have to face down strong competition coming from domestic companies that may receive the favor of consumers.