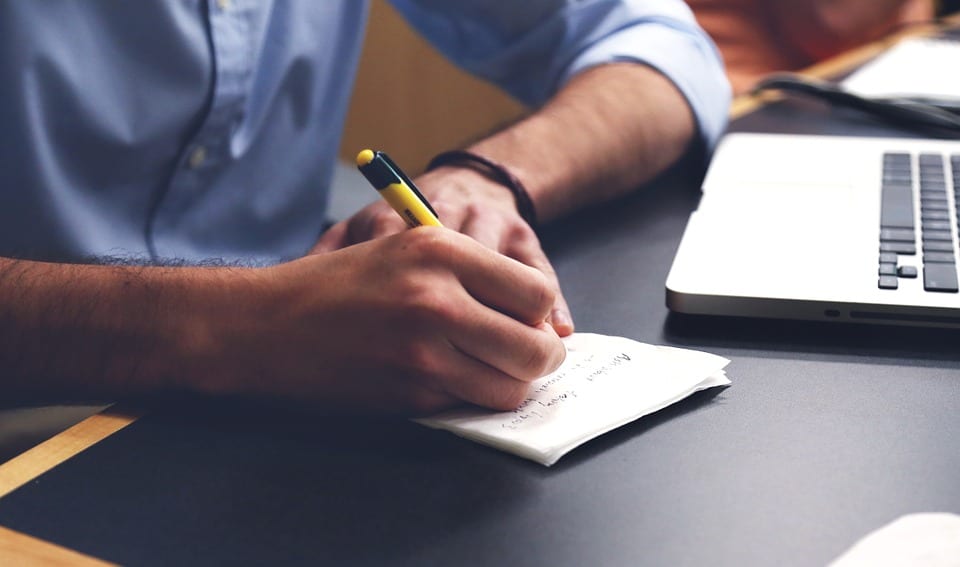 GM has ambitious new plans for clean vehicles
July 12, 2017
Automaker plans to sell 500,000 clean vehicles a year by 2025
General Motors has set a new goal for itself regarding clean transportation. The automaker has been showing more support for clean vehicles in recent years, partly due to increasingly strict emissions regulations and changing market demands. The company now plans to increase its production of clean vehicles, aiming to sell 150,000 "new energy vehicles" a year by 2020. By 2025, GM hopes to increase this number to 500,000.
Battery electrics may be GM's primary focus
The goals set by GM are somewhat ambitious. Currently, the automaker and its various subsidiaries sell a very limited number of clean vehicles. Production will have to be rapidly increased in order for GM's goals to be met. Many of the new vehicles expected to come from the automaker are expected to be powered by battery systems. Some vehicles will be equipped with hydrogen fuel cells, however, which have become somewhat popular within the auto industry. Battery technology has proven, however, to be more popular than hydrogen fuel cells. As such, GM may focus primarily on developing battery electric vehicles.
Partnerships will help GM develop new clean vehicles
GM has several partnerships that it can take advantage of to meet its clean transportation goals. One such partnership is in China, where GM is working with other companies to develop highly efficient powertrains for vehicles. By 2020, these powertrains are expected to be ready for use in GM's Cadillac, Buick, and Chevrolet models. These new vehicles will be sold in GM's popular markets before they are brought to new markets where clean transportation is showing promise.
Clean vehicles will have to overcome challenges in order to find success
Clean vehicles have managed to gain some popularity among consumers, but these cars still face significant challenges. Many consumers have expressed concern over the cost and efficiency of these vehicles. Others are concerned about lacking infrastructure support, which is a particular problem for vehicles that are equipped with hydrogen fuel cells. Overcoming these challenges is important in ensuring the success of clean vehicles.