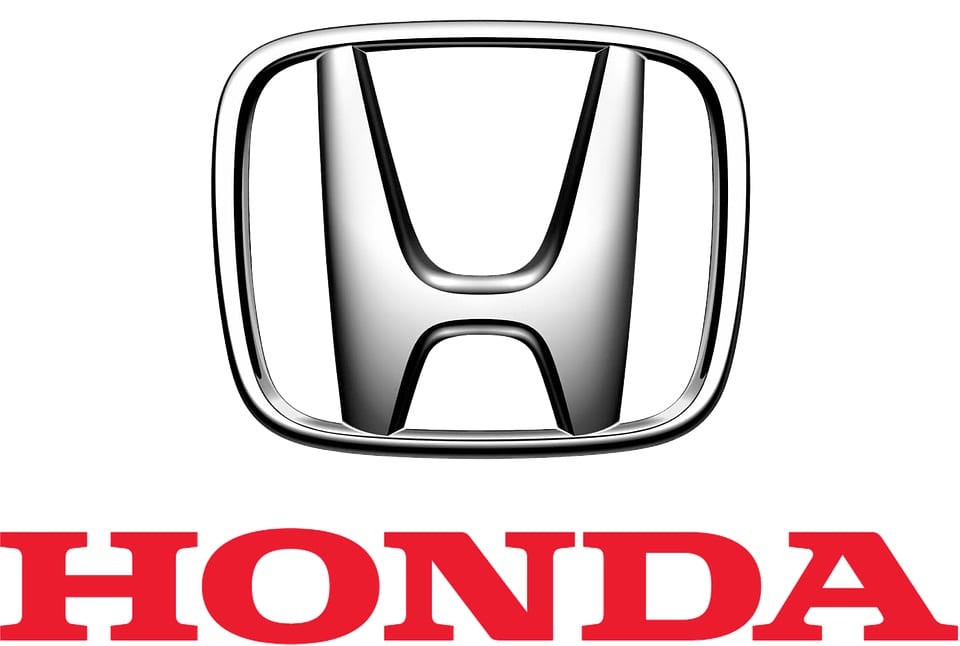 ITM Power to provide Honda with hydrogen fuel
July 13, 2017
Company signs contract with Honda to provide hydrogen fuel
ITM Power, a leading developer of hydrogen fuel cells, has announced that it has signed a new contract with Honda's United Kingdom subsidiary. Per the contract, ITM Power will be providing Honda with hydrogen fuel. Automakers like Honda are interested in securing a reliable supply of hydrogen in order to secure the future success of fuel cell vehicles. These vehicles are still somewhat uncommon, but Honda plans to launch its new fuel cell vehicle in the near future.
United Kingdom's hydrogen fuel infrastructure is growing quickly
To date, ITM Power has formed 17 fuel supply agreements. Automakers have come to the company in order to obtain the hydrogen fuel they need for the future. ITM Power is also part of the UK's overarching hydrogen infrastructure, which has been taking form for some time. This infrastructure is needed to support the adoption of fuel cell vehicles. These vehicles consume hydrogen to generate electricity and produce no harmful emissions. In the UK, these vehicles have been gaining popularity as the country continues to invest in clean transportation.
Expanding UK infrastructure is attracting support from various organizations
The hydrogen fuel network being operated by ITM Power is being financially supported by Innovate UK, a government agency that is focused on supporting clean transportation. The network is also being supported by public-private partnerships that have an interest in clean vehicles. The UK has an interest in clean transportation as it aims to become more environmentally friendly and cut emissions. The country's efforts are part of the Paris Agreement as well as its own overarching environmental goals.
Honda plans to launch a new fuel cell vehicle at the beginning of next year
Vehicles equipped with hydrogen fuel cells are set to become more common in the coming years. Most of the world's leading automakers are developing such vehicles. Honda, in particular, intends to launch its new fuel cell vehicle by the beginning of next year. This vehicle will benefit from government subsidies and a rapidly expanding hydrogen fuel infrastructure, which may make it more attractive to consumers interested in clean transportation.