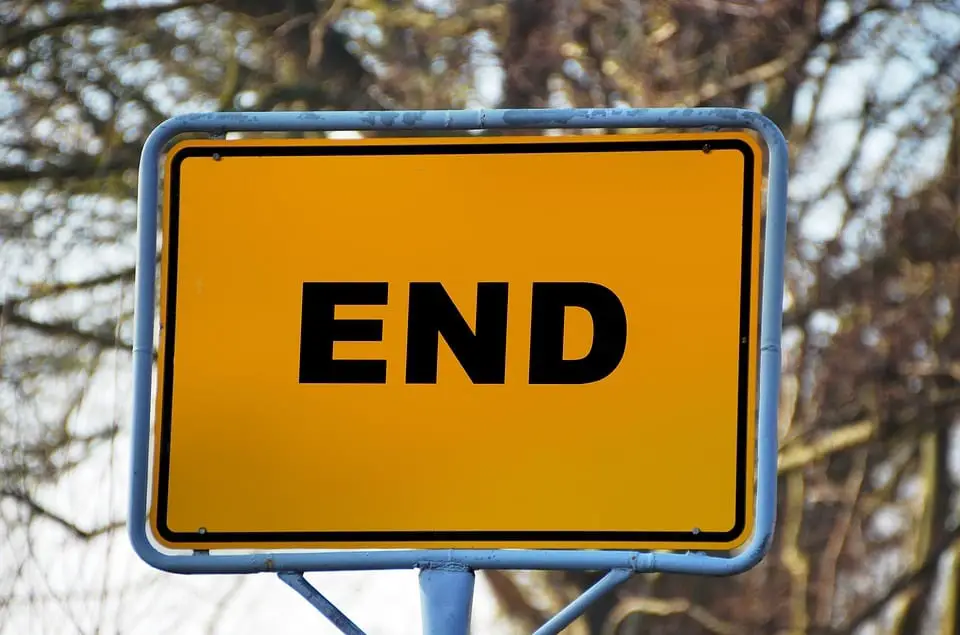 Toyota and Tesla end clean transportation collaboration
June 7, 2017
Toyota divests from Tesla in order to focus on its own clean transportation plans
Toyota has announced that it has fully divested from Tesla Motors, marking the end of the collaboration between the two companies. The Japanese company was one of the first investors into Tesla and has worked with the American company for some time. The collaboration was meant to produce new technologies that could be used to make vehicles more efficient and environmentally friendly. The technical partnership ended, however, after the production of Toyota's 2014 RAV4 electric vehicle. After the vehicle was produced, Toyota sold much of its Tesla stock.
Automaker remains heavily focused on fuel cell technology
Toyota's decision to divest from Tesla follows announcements of the Japanese automaker's plans to develop its own electric vehicle division. While Toyota is somewhat late in breaking into the market of electric vehicles, the company already has considerable experience in clean transportation in general. Much of Toyota's attention has been placed on hydrogen fuel cells, which are being used to power vehicles that produce no harmful emissions.
Toyota is seeing modest success with its clean transportation initiatives
Between 2015 and 2016, Toyota sold approximately 40 of its fuel cell vehicles per month in the United States. This was seen as a modest success, especially due to the extremely limited hydrogen infrastructure in the country. Currently, the U.S. only has approximately 35 hydrogen stations nationwide, which has significantly slowed the adoption of fuel cell vehicles in many parts of the country. Despite this, demand for fuel cell vehicles is steadily growing, and many automakers are investing in the development of new hydrogen stations in order to make these vehicles more attractive to consumers.
Tesla will be competing more directly with other major automakers
Toyota is not the only major automaker that has parted ways with Tesla. Daimler has also announced that it will be developing its own clean vehicle division, ending its partnership with Tesla. By separating from these automakers, Tesla will be able to retain much of its clean technology and expertise, but it will have to compete more directly with much larger companies that are establishing footholds in clean transportation markets.