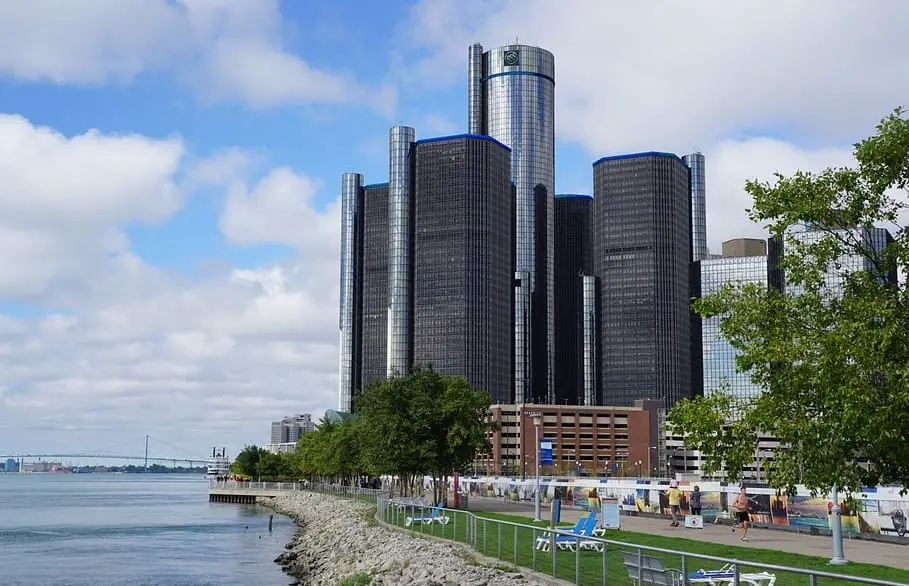 GM to purchase wind energy to power seven facilities
September 25, 2017
Automaker announces plans to purchase more wind energy
Automaker General Motors has announced that it will be making a large wind energy purchase in the near future. The company will be purchasing electricity from wind farms in Ohio and Illinois. This electricity will be used to provide power to seven manufacturing facilities. These wind farms will contribute to the automaker's overall use of clean power. With these wind farms, approximately 20% of the company's energy consumption will be satisfied through the use of renewables.
GM is growing more focused on clean power
Last year, General Motors announced its aim to derive all of its electricity from renewable power by 2050. The company has been phasing out its use of fossil-fuels for several years before this announcement. Wind energy has captured much of the company's attention in this endeavor. With its new deal, General Motors will be purchasing some 200 megawatts of electricity from wind farms that are currently under development. Exact details concerning which wind farms this energy will be coming from have not yet been released. The electricity will, however, be used at manufacturing facilities that develop clean vehicles.
Large companies are showing more interest in renewable energy
Large companies throughout the world are beginning to embrace renewable power as a way to become more environmentally friendly. While many of these companies are being pressured to do so by emissions regulations, they also see the economic benefit of cleaner forms of power. Wind energy, in particular, has garnered significant support from large companies. General Motors is one among several automakers that have begun to use this clean form of energy at production facilities.
GM is saving $5 million a year on using renewable power
General Motors first began purchasing electricity from wind energy systems in 2014, using wind farms to power several facilities in Mexico. The company also uses solar energy to provide electricity to 26 of its locations. Two of the company's assembly facilities also derive electricity through the consumption of landfill gases. According to General Motors, the company is saving some $5 million annually through its use of clean power.