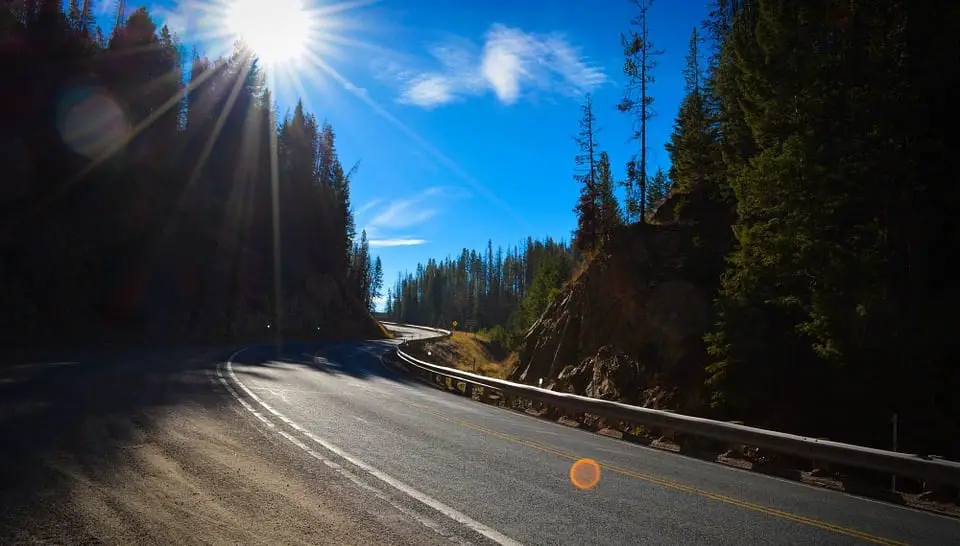 Solar energy in Montana reaches new milestone
September 20, 2017
Montana quadruples its solar energy capacity
Montana has made significant progress in its efforts to embrace solar energy. Over the past year, the state has quadrupled its solar capacity, installing 6.6 megawatts of solar power. The state's energy plan, called Montana Energy Future, has provided strong support for solar power. This support has made it easier for new solar projects to take form. The plan now aims to double the state's solar capacity by 2025.
Solar sector is making significant progress throughout the state
Solar energy has become a primary focus for Montana due to its economic prospects. In 2016, the solar industry in the United States employed more than 373,000 people. Currently, the solar industry employs more people than the coal, natural gas, and nuclear industries. This has made solar energy a very powerful economic force. Montana intends to support the continued growth of this industry in order to generate more jobs and revenue. As new projects take form in the state, the demand for workers increases, providing more momentum to economic growth.
Montana continues its efforts to support clean power
While solar power has grown relatively quickly in Montana, this form of clean power still faces several challenges in the state. One of the most significant challenges has to do with cost. Relatively high costs have slowed the development of new solar projects. Fortunately, the price of photovoltaic technology is decreasing quickly. This is making it easier for solar energy projects to take form. There are, of course, logistical challenges that must be overcome, but the state's solar sector is expected to surmount these issues with relative ease.
Solar energy is gaining momentum across the country
Solar energy has been gaining ground throughout the United States. Several states have turned to solar power in order to generate electricity in an environmentally friendly manner. Currently, the solar sector is the fastest growing segment of renewable energy in the country. States like Montana are working to tap into their own solar resources in order to reduce their reliance on fossil-fuels.