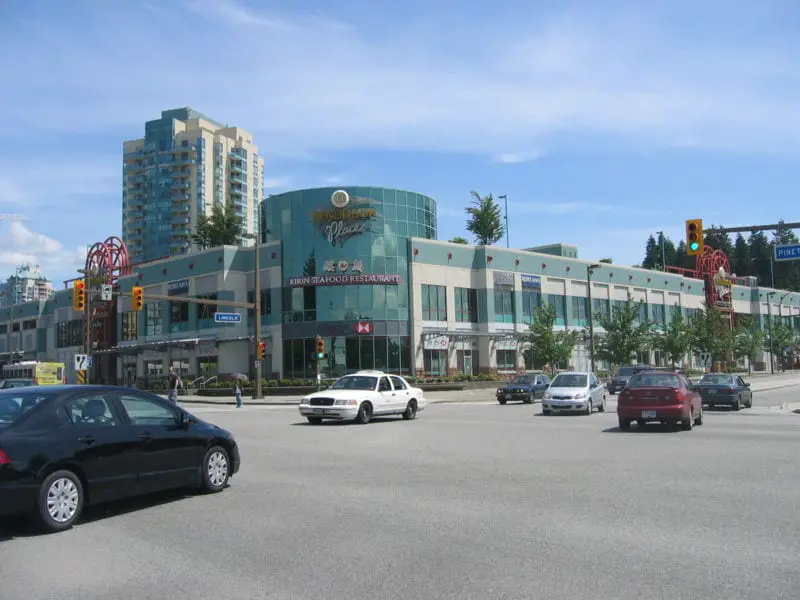 Grant program for electric vehicles extended in British Columbia
April 19, 2013

Province aims to continue support of electric vehicles
The Canadian province of British Columbia has become a strong supporter of clean transportation in recent years. The province has set up for itself ambitious emissions reduction goals that it plans to meet without trouble. Clean transportation is to play a significant role in this endeavor, as conventional vehicles contribute heavily to the emissions problem that the province has targeted. The province currently offers a financial incentive to encourage residents to purchase electric vehicles, such as those equipped with hydrogen fuel cells. This incentive is to be extended past its initial March 31 expiration date.
Grant program offers financial incentive to help boost clean transportation
The Clean Energy Vehicles for British Columbia was first established in 2011 with an aim to promote battery electrics, plug-in hybrids, and vehicles that use hydrogen fuel cells. The grant boasts of approximately $6.8 million in capital, of which $4.7 million remains untouched. The program has had trouble dolling out money due to the relatively low popularity of electric vehicles. Battery electrics and plug-in hybrids have yet to win the favor of consumers, many of whom are likely to be awaiting the commercial launch of hydrogen fuel cell vehicles.
Rebates have trouble finding consumer interest
The program was originally scheduled to come to a close at the end of March this year, but the provincial government has determined that the grant program should continue for the sake of British Columbia's continuous environmental efforts. The program offers a $5,000 rebate for all forms of electric vehicles, a sum that makes several types of electric vehicles much more attractive from a financial perspective. The problem, however, is  that this money is provided in the form of a rebate, which means t hat consumers must first have $5,000 to spend before they can get that money back.
Program helps more electric vehicles find their way to British Columbia's roads
While some consider the rebate approach as less than ideal, the program has helped boost the number of electric vehicles on the roads of British Columbia. In regards to hydrogen fuel and clean transportation, hydrogen-powered vehicles are not expected to see commercialization until sometime in 2017, if not sooner. Currently, Honda and Hyundai are the only two automakers that are offering hydrogen-powered vehicles to consumers, with the former's market reach largely limited to California.