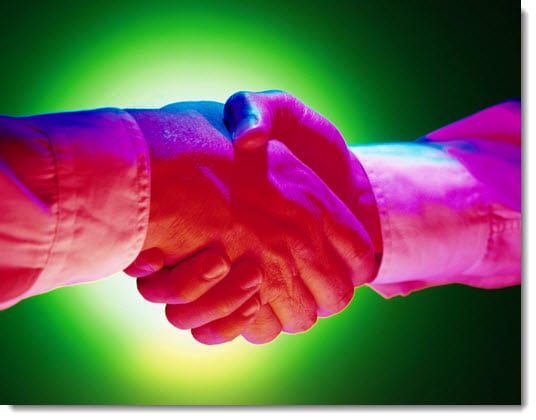 Green Deal preparing to launch in the UK
August 8, 2012
Government prepares for the arrival of the Green Deal in October
The United Kingdom's Green Deal is scheduled to launch in October of this year. The UK government has been laboring to prepare the country for the coming of the Green Deal, which is expected to have a significant impact on the economy. The Green Deal aims to promote energy efficiency and the adoption of renewable power through the issuance of loans that would help in these two fields. The government expects that the initiative will create more security in the clean energy market, making it more attractive to investors.
Information released concerning participants and energy efficiency technologies
The UK government has revealed more details concerning the Green Deal. The government has published documentation concerning those that will be participating in the Green Deal as well as the energy services they will be offering. Energy efficiency devices have also been unveiled, which are designed to monitor and provide information concerning the amount of energy a consumer uses. Though the initiative will officially launch in October, these services and devices may not be available until 2013.
Critics claim that the initiative is not financially sustainable
The Green Deal is funded through the Department of Energy and Climate Change. The agency has invested millions of dollars into the initiative, whose costs are expected to exceed the billions within the next 25 years. The initiative is expected to create approximately 65,000 jobs, but critics claim that the program is far too ambitious to be viable for the long-term. Attention is being drawn to the United Kingdom's feed-in tariff program, which the government was forced to reduce just six month after it had launched.
Green Deal expected to face new challenges
The government still has time to prepare the country for the Green Deal by finding more participants and developing better energy efficiency standards and practices. The country has shown a great deal of interest in alternative energy, as evidenced in its numerous energy projects. The Green Deal represents a different approach to the issue, however, and is likely to face new kinds of challenges that the government must overcome if it wants to see success.
Related article(S) and resources:
http://blog.cleantechies.com/2012/08/06/the-green-deal-is-it-really-green-for-go/