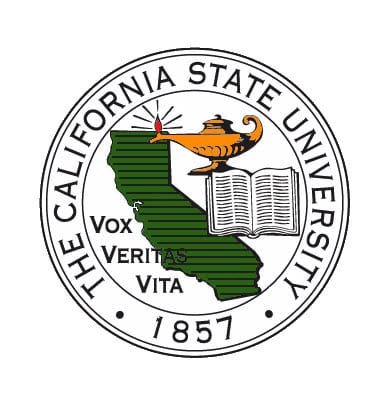 Green education brings the spotlight to California campus
March 18, 2011
The California State University at L.A.'s Hydrogen and Fuel Cell Education project has recently been received the top rating from among 13 other educational programs funded by the Department of Energy.
The project is a coordinated effort from the colleges of engineering, computer science, and technology and has been chosen for the Fuel Cell Technologies Education Subprogram.
The project is working to implement comprehensive curriculum that will be used to develop training activities that will be used to better the renewable energy sector. As the project continues to be incorporated, more courses covering the topic of fuel cell technology will be available to students.
One of the aims of the program is to conduct research in the development of fuel cells. Currently, researches at the university are experimenting with proton exchange membrane fuel cells that will remove the need for platinum in fuel cells.
The university is constructing a new Sustainable Hydrogen Facility, the progress of which can be tracked via webcam.
The facility will be used for the research and development of educational objectives relating to the overall program. According to university officials, the facility is slated to be completed by the end of spring 2011.
Green technologies are becoming an important part of society. While there are still concerns regarding the viability of hydrogen fuel cells and their safety, more companies are beginning to use them in their daily operations. New advances in the field are propelling fuel cells into the global spotlight. As the world begins to make serious attempts at breaking away from fossil-fuels, hydrogen is quickly becoming the best alternative option available.