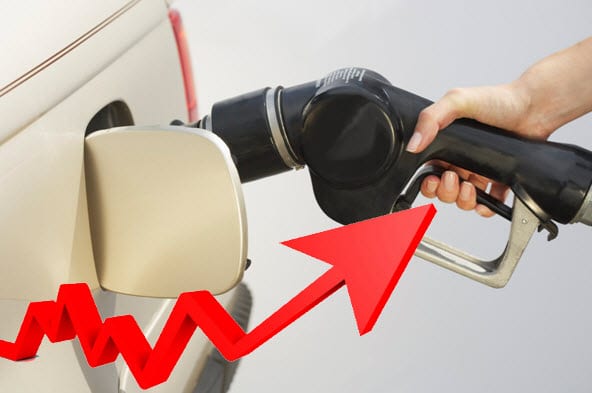 United States still has it's hand in the hydrogen fuel market
March 17, 2011
Amidst rising fuel prices and fears for the environment, more attention is being focused on alternative fuels.
Despite massive cuts in funding from the Obama administration, the federal government is still looking for ways to break their reliance on foreign oil and fossil-fuels. Hydrogen fuel cells are seen as a viable source of energy but largely considered a distant solution to an emergent problem. There are companies, however, that are making strides in changing that mindset.
Plug Power Inc., a leader in clean, reliable energy solutions, is hard at work proving that fuel cells are a commercially viable energy solution. Their new GenDrive fuel cell units are replacing conventional lead-acid batteries for industrial trucks that are used for some of the nation's largest distribution networks. More than 1,000 units are currently in operation and have clocked in over 2 million hours of runtime.
While an infrastructure capable of supporting hydrogen fuel cells is still not in place, Plug Power has been able to keep their units fueled without any complications.
More businesses are beginning to phase out the use of traditional forms of power and restructuring their operations to incorporate alternative fuels.
"Not only are fuel cells delivering clean, reliable power," says Ruth Cox, president and executive director of the Fuel Cell and Hydrogen Energy Association, "they are generating high wage, green jobs, too."
Plug Power is taking an aggressive approach in communicating its message that hydrogen fuel cells are commercially viable.