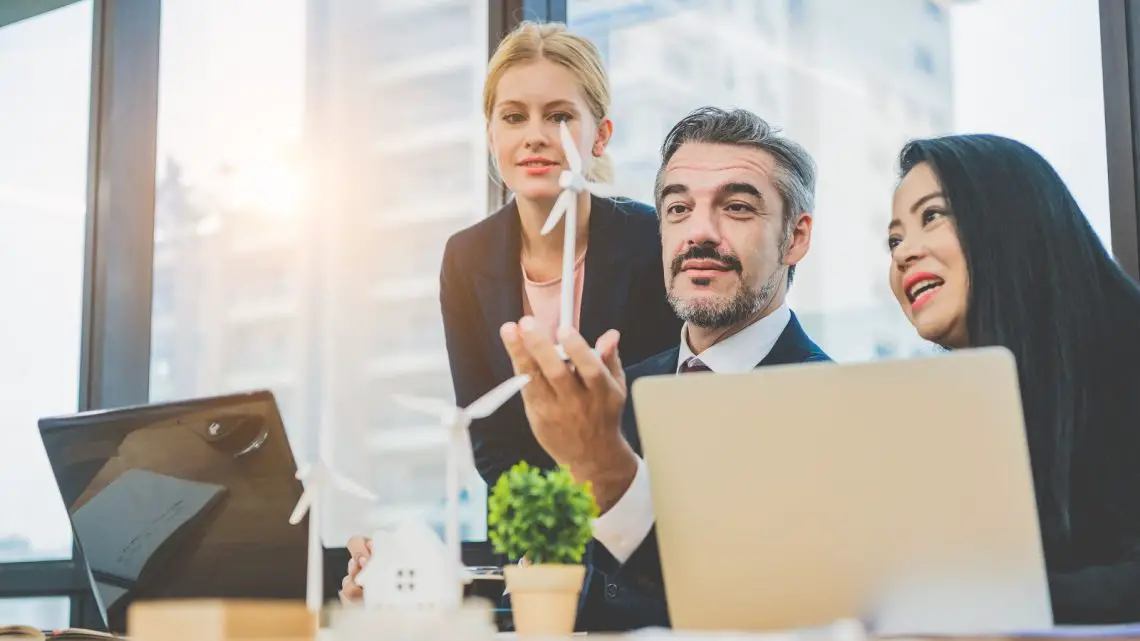 Green Energy Providers and Home Budgeting
October 25, 2022
Power costs are an important aspect of home budgeting and increasing energy costs can be a burden on you and your family.
While there are steps you can take to reduce your power, using the overall cost you are paying per watt is also an important part of how much you pay. Tracking your prices and finding the best deal for energy costs can be a time-consuming and confusing process. Luckily several companies strive to help you save money on power expenses while also making use of clean energy technology.
Green energy is a growing sector of the energy market and one that is of interest not just to power companies and service providers but also to home and business owners. Green energy does not pollute and takes advantage of clean energy sources. Some of the most common forms of green energy include solar, wind, hydro, geothermal, and biofuel sources. Some key advantages of green energy are that it does not pollute, is sustainable, reduces carbon emissions, and much of it, such as wind and sunlight, will not run out, unlike other energy sources such as oil. Also, reducing the use of traditional energy sources further increases energy independence and can reduce overall costs.
Here are some energy companies to look into…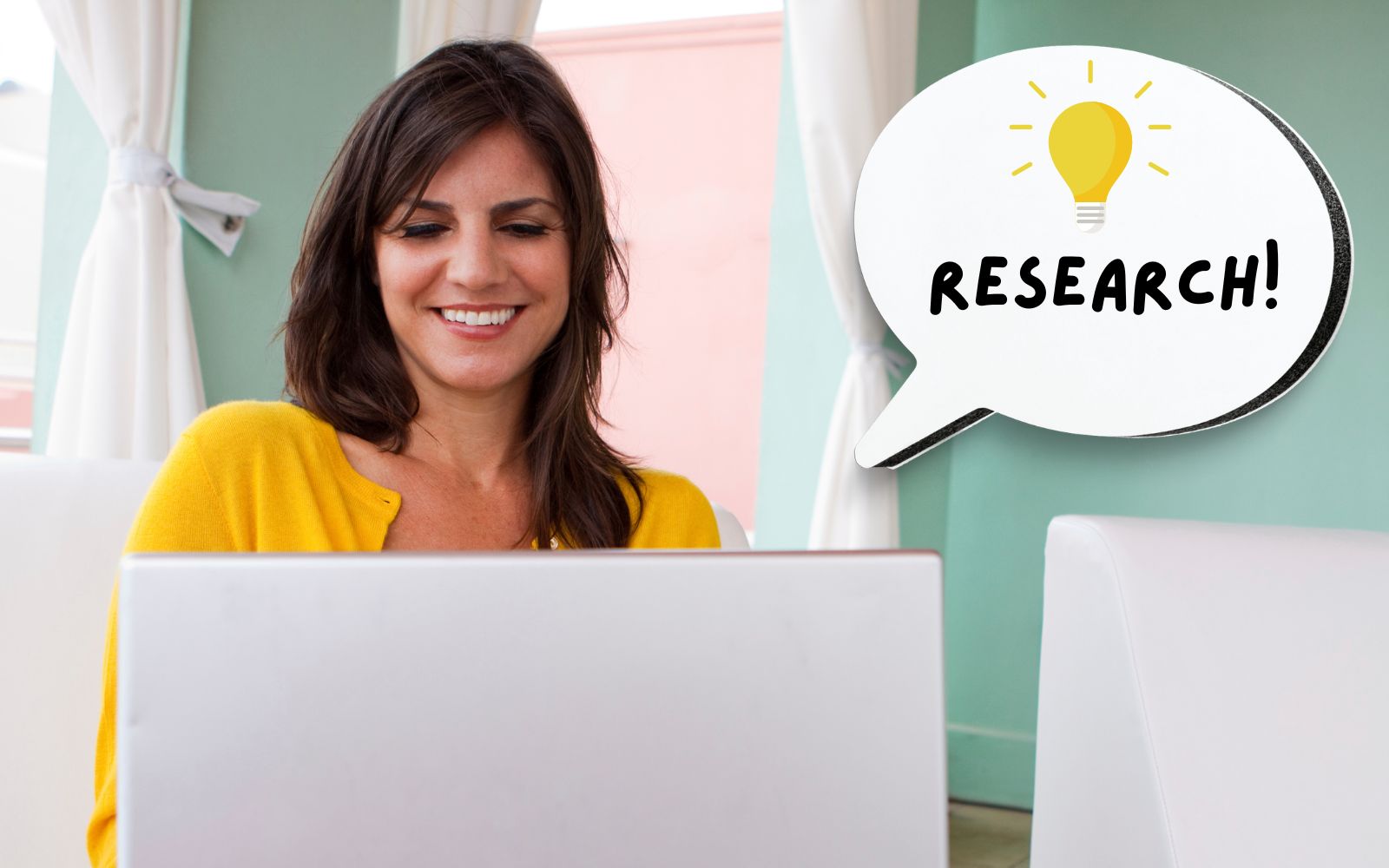 Slipper
Slipper is a Norwegian company that offers a unique approach to saving money on your home power needs. They do not sell power and are not a power company. They are instead a service provider who tracks your power expenses and when a better deal is located they switch your service provider automatically. Saving money on power requires you to pay the best rates and by changing companies you take advantage of competition. Slipper automates this entire process for you. To learn more about their service you can go to website for more information.
Just Energy
Just Energy is a Texas-based electrical company with a focus on saving customers money and using green energy. They have customers in both the United States and Canada with options for electricity, natural gas, and many environmentally sound energy solutions, such as reducing your carbon footprint. They are a large company with many companies under its leadership to serve its wide customer base. They also offer a referral program and strong customer support.
Good Energy
Good Energy has been striving to provide customers with clean energy since 1999. They offer a wide assortment of methods of making your energy use more environmentally sound. Some of these options include smart meters, solar panels, ground, and air-based heat pumps to reduce gas reliance, and more. Good Energy also sources its energy from various green sources such as biogas for their British customer base.
Bulb
London-based Bulb sells green gas and energy and promotes its services as a simple, greener, and affordable power solution. They make use of wind, hydro, solar, and carbon-neutral gas sources. They also support further environmental improvements by supporting carbon reduction worldwide and have donated millions to various causes to protect the natural world. They also proudly promote and support customer feedback and reviews, have a community for customer interaction, and have a fully featured app.
Final Thoughts
Some expenses are hard if not impossible to avoid. Because of this, locating the best deal on these needed expenses can be critical to properly balancing your home budget. The monthly power bill is often approached by reducing power use and being more energy efficient around the home. While this is highly important, the other side of the equation, your power service provider, should not be overlooked. By shopping around, you can reduce costs, improve satisfaction with your services, and also make use of green energy options, further aiding the environment.