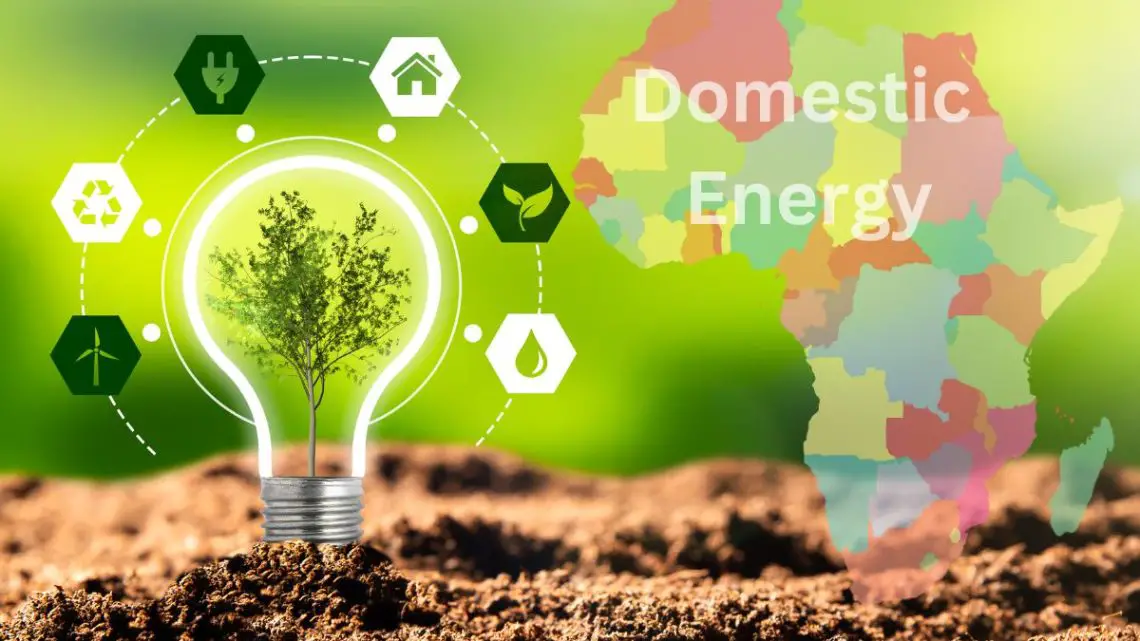 Will Africa's green hydrogen production cause domestic energy issues?
April 18, 2023
The European Union has signed agreements with several African countries for clean energy supplies, with green hydrogen recognized as a promising fuel to help decarbonize power-intensive industries. While this could benefit both parties, concerns have been raised about whether African countries will have sufficient green hydrogen for domestic energy needs while supplying the EU bloc. Experts caution that the agreement could lead to cutting off local populations from electricity sources, raising issues surrounding the availability of green hydrogen and sufficient electricity access in developing nations such as Namibia, which is one of the EU's green hydrogen partners.
The European Union has signed agreements with several African countries for the clean energy.
Over recent months, Europe has been signing green hydrogen agreements with a number of African countries, securing them as clean energy suppliers for the EU bloc. That said, while this does appear to come with substantial benefits on both sides, some questions have arisen regarding the domestic energy benefit of the renewable H2 production.
The question has to do with whether domestic energy needs will be met while keeping up with EU demand.
The uncertainty about the amount of green hydrogen available is particularly relevant to the first few years of the agreement, when the first suppliers will be starting their operations and shipments.
Renewable H2 is being recognized as one of the most promising clean fuels to help decarbonize power-intense industries and sectors, such as heavy land transport, shipping, aviation, industry, and even areas such as home heating where natural gas is currently dominant.
Though the European use of H2 remains in its early stages, the goal is to achieve an ambitious growth rate in this area. In order to do this, the EU is heavily reliant on overseas production.
That said, what isn't known is what supplying the green hydrogen will do for African countries domestically.
Experts cited in a recent Climate Change News report have cautioned that the agreement could have certain notable risks tucked within its folds.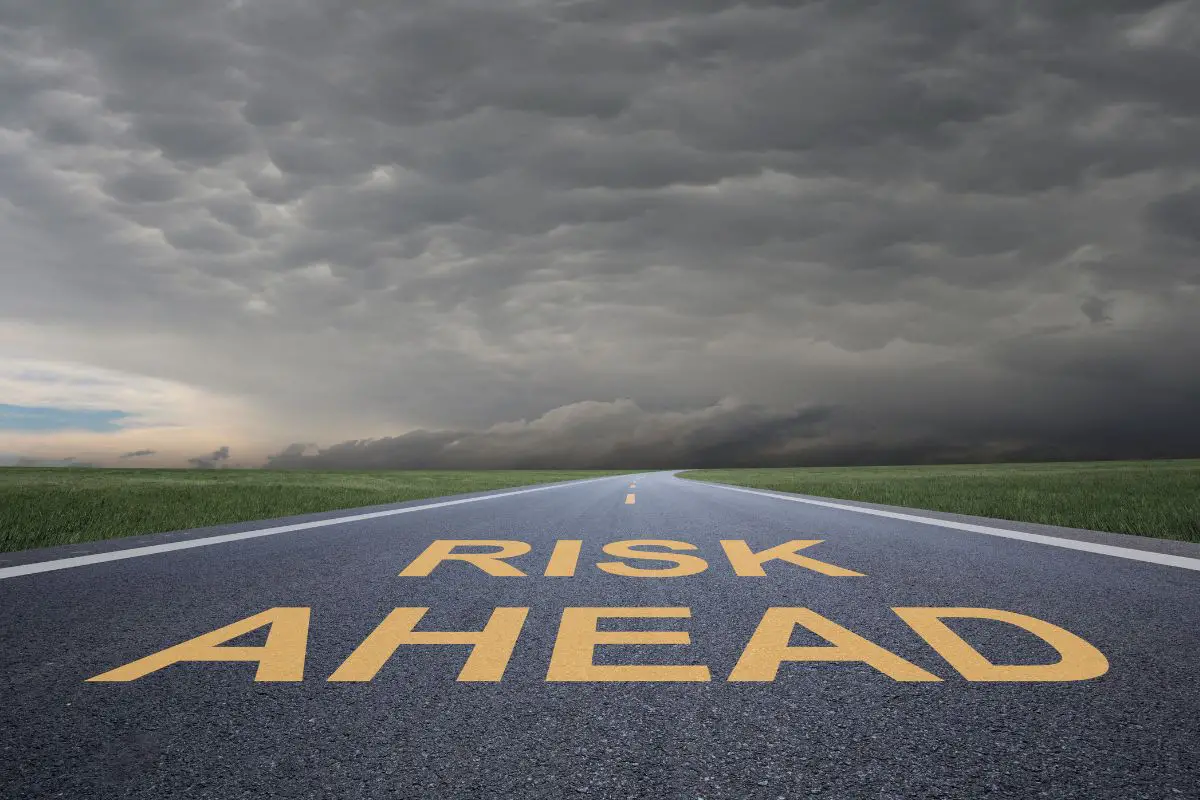 The EU regulations include considerable incentives that could lead to a huge scale-up of renewable H2 exports. As a result, this could use the majority of the renewable electricity – such as solar and wind – in developing nations. By doing so, it would mean cutting off local populations from these electricity sources upon which they already depend.
A challenge for Namibia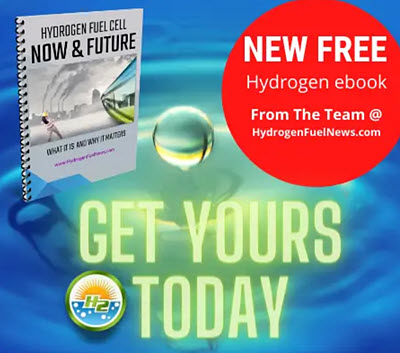 Countries where this could be problematic include Namibia, one of the key green hydrogen partners with the European Union. In Namibia, only just over half the population has electricity access. By using the existing renewable electricity resources for clean H2 production, that access could be notably reduced.
According to African Climate Foundation analyst Godrje Rustomjee, countries will need to establish a healthy balance between their export potential and their own domestic needs.
Join in the conversation – See Below: