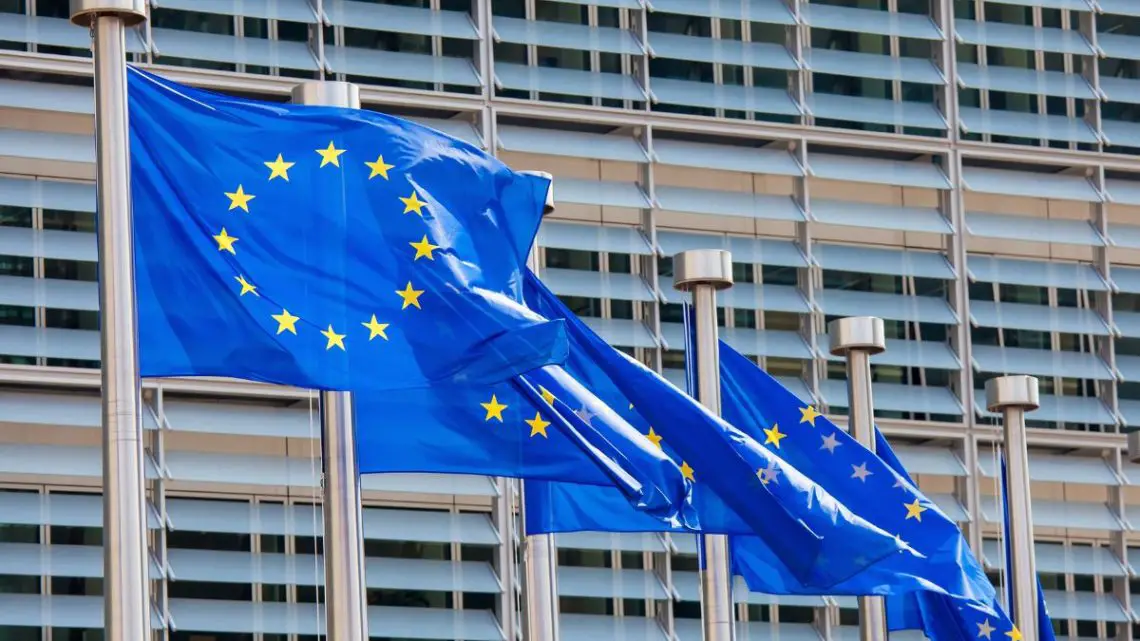 European Commission sets renewable hydrogen rules in the EU
February 16, 2023
The Commission seeks to define what constitutes renewable H2.
Through the adoption of two delegated Acts required under the Renewable Energy Directive, the European Commission has set out rules for defining what counts as renewable hydrogen in the EU (European Union).
The two interrelated Acts are part of a wider EU regulatory framework for hydrogen.
This framework includes energy infrastructure investments and state aid regulations as well as legislative targets for renewable hydrogen for the transport and industry sectors. The purpose of the two Acts is to ensure that all RFNBOs (Renewable Fuels of Non-biological Origins) are generated from renewable power. The Acts are deemed essential for these fuels to be counted toward Member States' clean energy targets.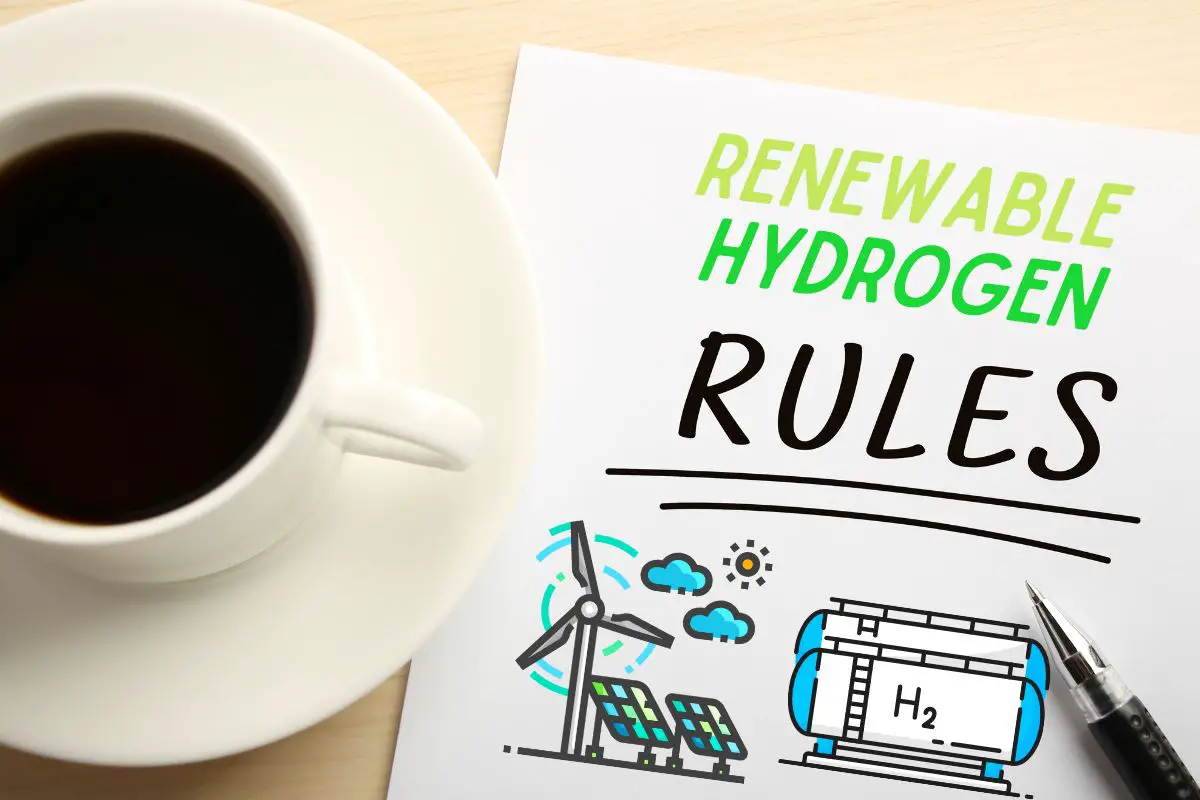 The intention is for the Acts to provide regulatory certainty to investors as the EU plans to meet targets in line with the REPowerEU Plan, including reaching 10 million tons each of domestic renewable H2 production and imported renewable H2.
The EUs renewable hydrogen rules are defined by the two proposed delegated Acts.
The first Delegated Act specifies under which conditions hydrogen, H2-based fuels, or any other energy carrier can be considered an RFNBO. Electrolyzers will be required to be linked to new renewable energy production. The purpose is to guarantee that any new production of green hydrogen will boost the volume of renewable electricity available to the grid compared to what currently exists. This ensures that the hydrogen that is produced in the EU is supporting decarbonization efforts and working with electrification efforts without putting pressure on power generation.
The Delegated Act lays out the various methods in which a producer can show that the clean electricity they're using to produce hydrogen complies with additionality rules. Furthermore, the Act outlines specific criteria that makes sure hydrogen generated from renewables is only produced when and where sufficient renewable power is available.
The requirements for renewable hydrogen production will apply to both domestic producers and those who wish to export green hydrogen to the EU. The goal of the rules is to provide a simple and straightforward way for domestic producers and countries outside the EU to comply with the EU framework and trade renewable H2 within a Single Market.
The second Delegated Act offers a methodology for calculating lifecycle GHG (Greenhouse Gas) emission for RFNBOs. It takes into account the greenhouse gas emissions across the fuels' entire lifecycle and also clarifies how to calculate the GHG emissions of green hydrogen or its derivatives in the event it is co-produced in a facility that also generates fossil-based fuels.
Presently, the Acts have been sent to the European Parliament and the Council, which will scrutinize them, after which point the renewable hydrogen rules proposals will either be accepted or rejected.