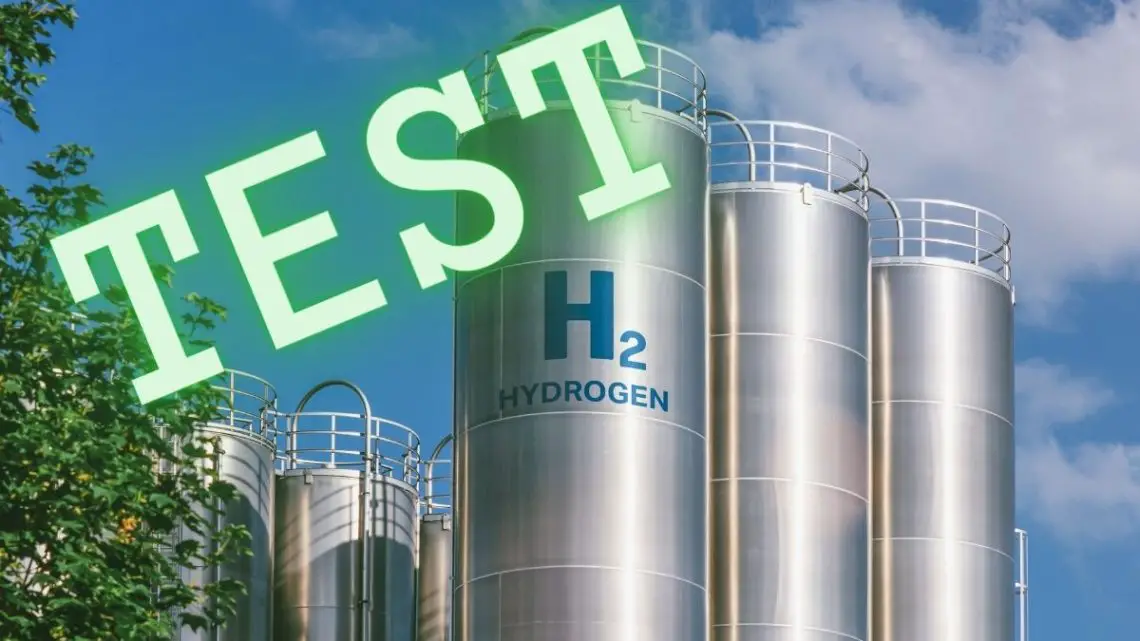 Duke Energy launches first green hydrogen test to evaluate its use in future operations
November 20, 2023
The utility intends to produce, store and use green H2 on site.
Duke Energy might not have been chosen by the Department of Energy for one of its seven hydrogen hubs, but this isn't stopping the utility from moving forward with its own green hydrogen experiment. At an existing power plant in Volusia County, Florida, Duke Energy plans to produce, store and use green H2.
The pilot project will use solar power and electrolyzers to produce renewable hydrogen.
As part of the pilot project, known as the DeBary Hydrogen Project, Duke Energy will upgrade one of the four GE 7E gas turbines at the DeBary plant to run on only hydrogen fuel to support the experiment in the end-to-end production and use of green hydrogen.
To start, this will be only a small-scale project and will use power from an existing 74.5 megawatt solar farm co-located at the DeBary power plant to operate two 1 megawatt electrolyzer units that will be installed at the site. Storage facilities are also to be installed at the plant by 2024. These storage facilities will hold the hydrogen that will be used in the DeBary plant during hours of peak power demand.
The project represents the utility's first experiment with both producing green hydrogen and operating a fully hydrogen-fired turbine.
Duke Energy will evaluate how green hydrogen could fit into its future operations.
According to Clift Pompée, Duke Energy's managing director of generation technology, the green hydrogen project will help the company better understand how to integrate green hydrogen into its decarbonization goals. Among these goals is a vision to convert existing natural gas plants to hydrogen fuel starting next year (2024).
Beyond a fuel diversity perspective, Pompée says that the company sees promise in green hydrogen's ability to serve as seasonal energy storage.
Project plans have been in the works for 3 years.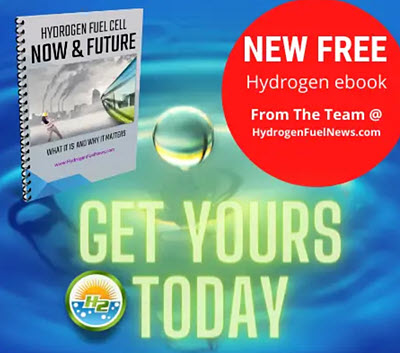 The DeBary Hydrogen Project has reportedly been in the works for at least three years, long before the Inflation Reduction Act and the Bipartisan Infrastructure Law.
According to Pompée, Duke Energy was keen to become an early adopter of green hydrogen to make certain the utility sector would not lose ground to other industries seeking to becoming hydrogen leaders.
Once completed, the project could be one of the first of its kind in the United States.
Ready to test your knowledge on the most abundant element in the universe? Take our fun and engaging Hydrogen Quiz now!