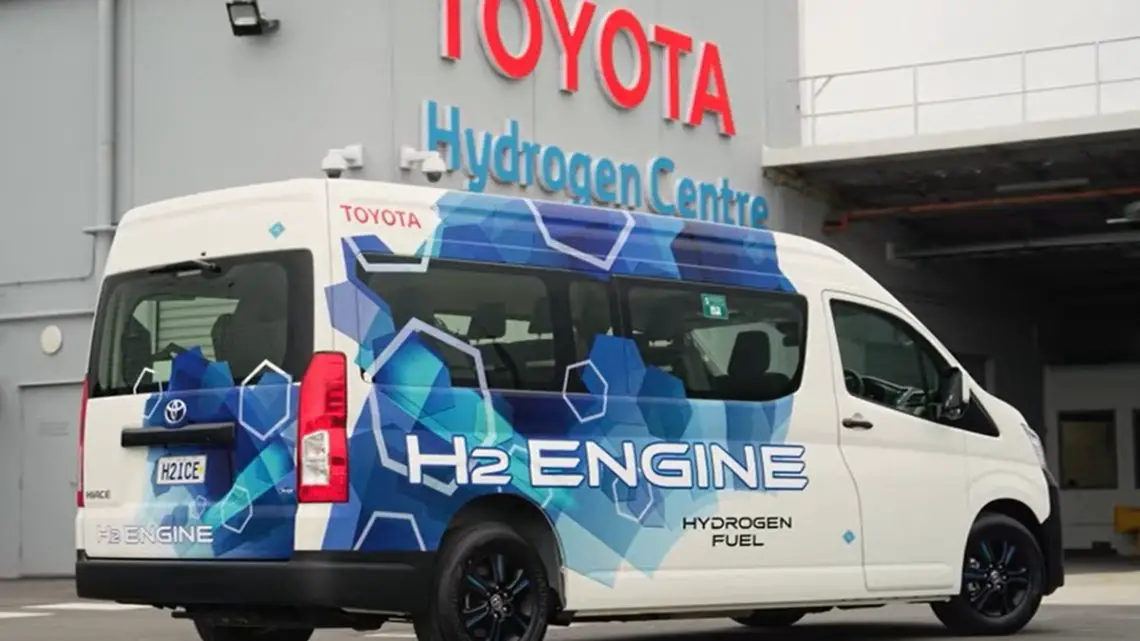 Toyota has been testing a hydrogen engine car on Australian public streets
November 20, 2023
The automaker has announced that this is the first H2 combustion vehicle on public roadways.
Toyota Motor recently announced that it has begun testing a hydrogen engine car on public roads in Australia. This represents the first time the automaker has trialed an H2 combustion powered vehicle on streets shared by the public.
The trial has been underway since October and is an altered version of a Toyota HiAce van.
According to the announcement, the hydrogen engine car trials began in October and are expected to continue until well into January 2024. The H2 internal combustion engine powered vehicle is from the Toyota HiAce series and has been specially modified for this purpose. This vehicle is currently being used by construction and security firms local to Melbourne, Australia. The purpose of the testing is to verify the durability and operability of the design on real roads under real use circumstances.
This announcement arrived at a time when Toyota has simultaneously stepped back from its efforts toward the development of H2 passenger vehicles and has upped its investment into commercial vehicles powered by the fuel instead.
Toyota's hydrogen engine car test is occurring as the automaker is seeking to popularize H2.
The automaker has been working to demonstrate how H2 can be used as a cleaner fossil fuel alternative as transportation takes a sharp turn toward decarbonization.
This year in May, Toyota entered a liquid H2 race car into a 24-hour endurance race in central Japan. This made it the first time a car based on this type of propulsion participated in an official race.
Testing the HiAce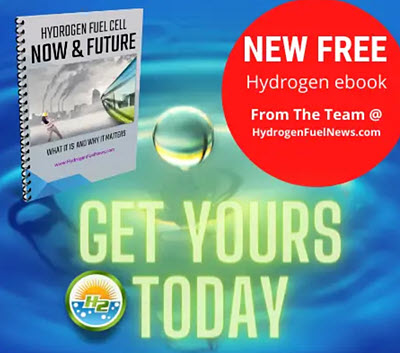 The H2-powered HiAce vehicle trial in Australia is meant to "hone hydrogen engine technology refined through motorsports even further toward its practical application (commercially)," wrote Toyota in a recent news release on the subject.
The hydrogen engine car is a different type of propulsion than the H2-powered vehicles most commonly used for commercial purposes today. Those use electric motors powered by electricity generated in the fuel cells. However, the form Toyota is currently testing is more comparable to a conventional gasoline internal combustion engine in the way it works.
Ready to test your knowledge on the most abundant element in the universe? Take our fun and engaging Hydrogen Quiz now!