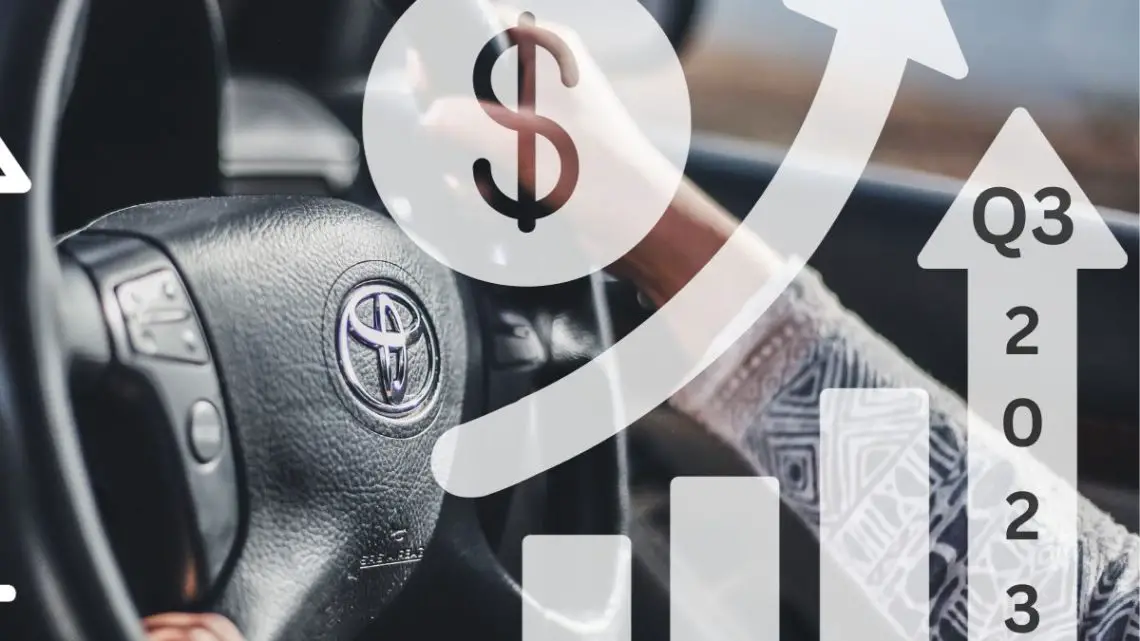 Toyota's hydrogen fuel cell car sales rose this year in Q3
November 3, 2023
That said, they weren't growing enough to stop the company from stepping back.
Toyota recently announced that it was shifting its focus away from its hydrogen fuel cell car for the passenger vehicle market and would be concentrating on the commercial market instead.
The company's United States market exists essentially exclusively in California.
Though the company's hydrogen fuel cell car, the Mirai, had been seeing dismal numbers, it showed signs of rebounding during the first half of the year, and this continued into the third quarter. In fact, the numbers were strong enough to potentially lead the company to its best year of sales for the vehicle since it first launched.
That said, the trend wasn't strong enough to stop Toyota from deciding that the adoption of the H2 passenger vehicle simply wasn't taking off anywhere near as rapidly as they had anticipated. Though it hasn't completely abandoned this market, it has greatly reduced its priority, focusing on the commercial market instead.
The hydrogen fuel cell car could still eventually benefit from the tech advances for the commercial market.
Data published by the Hydrogen Fuel Cell Partnership, based on Baum and Associates data, showed that during Q3 2023, there were 966 new H2-powered passenger vehicles sold in the United States. That represents a massive 531 percent jump over the figure for Q3 2022, which was only 153 units.
That number is above and beyond the 1,076 units that were sold during Q2, breaking all previous records. This was a somewhat surprising trend, when taking into consideration that it occurred at a time in which the number of fuel cell car models had dropped, and very little progress had been made in the establishment of a fueling station infrastructure.
Sales trend not likely to continue.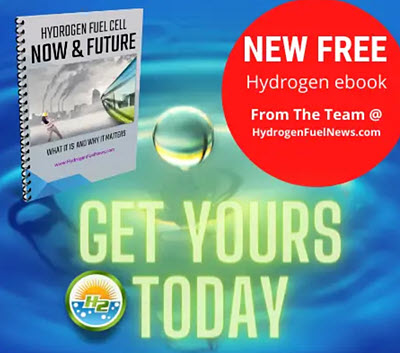 It is unlikely that a trend this strong will be continuing in coming quarters, however, as the sales were very much led by the Toyota Mirai. In fact, of the 966 total sales in the third quarter, 882 of those fuel cell cars were Mirais. The rest were the Hyundai Nexo, which saw a weakening trend in comparison.
Therefore, it would likely take another strongly popular model and a great deal more fueling infrastructure expansion for the growth to return, let alone continue in the very near term.
Ready to test your knowledge on the most abundant element in the universe? Take our fun and engaging Hydrogen Quiz now!