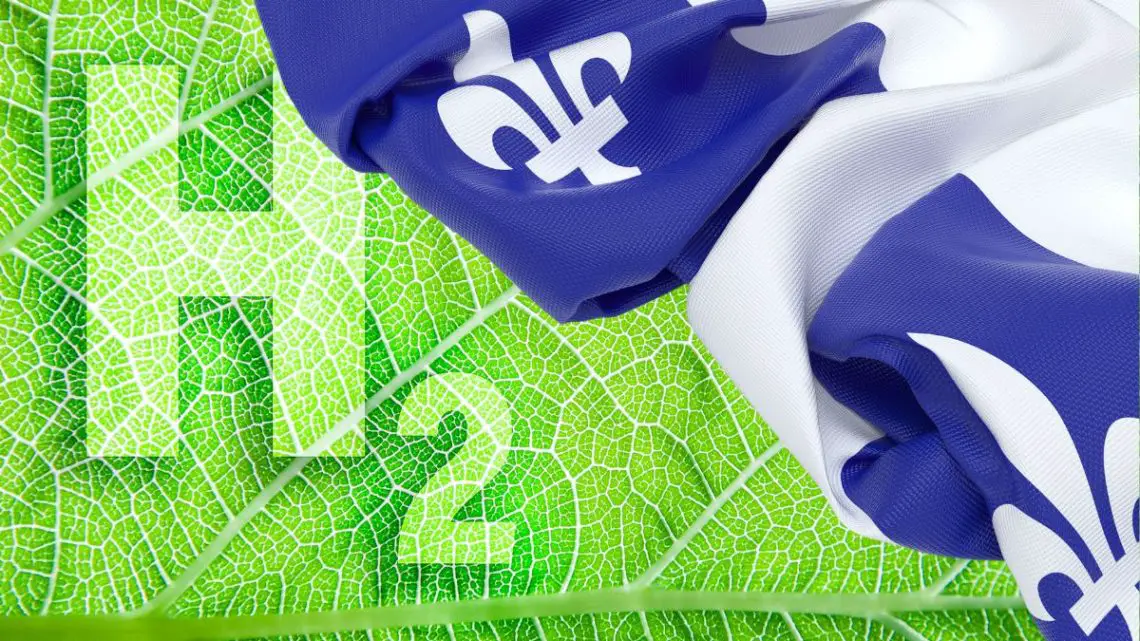 First Hydrogen's initial green hydrogen eco-system to be developed in Canada
December 7, 2022
Shawinigan, Quebec, Canada has been selected by First Hydrogen to develop a green H2 economy.
First Hydrogen chose the city of Shawinigan for its first green hydrogen eco-system after conducting site evaluations and has moved on to formally begin the process to secure and develop respective locations for local H2 production.
First Hydrogen plans to produce as much as 50 megawatts of green H2.
The up to 50 MW of green hydrogen production will be achieved by using advanced electrolysis technology. The hydrogen will then be distributed within the Montreal-Quebec City corridor and used to support multiple applications within the region as well as for H2 vehicles, including First Hydrogen's LCVs (light commercial vehicles).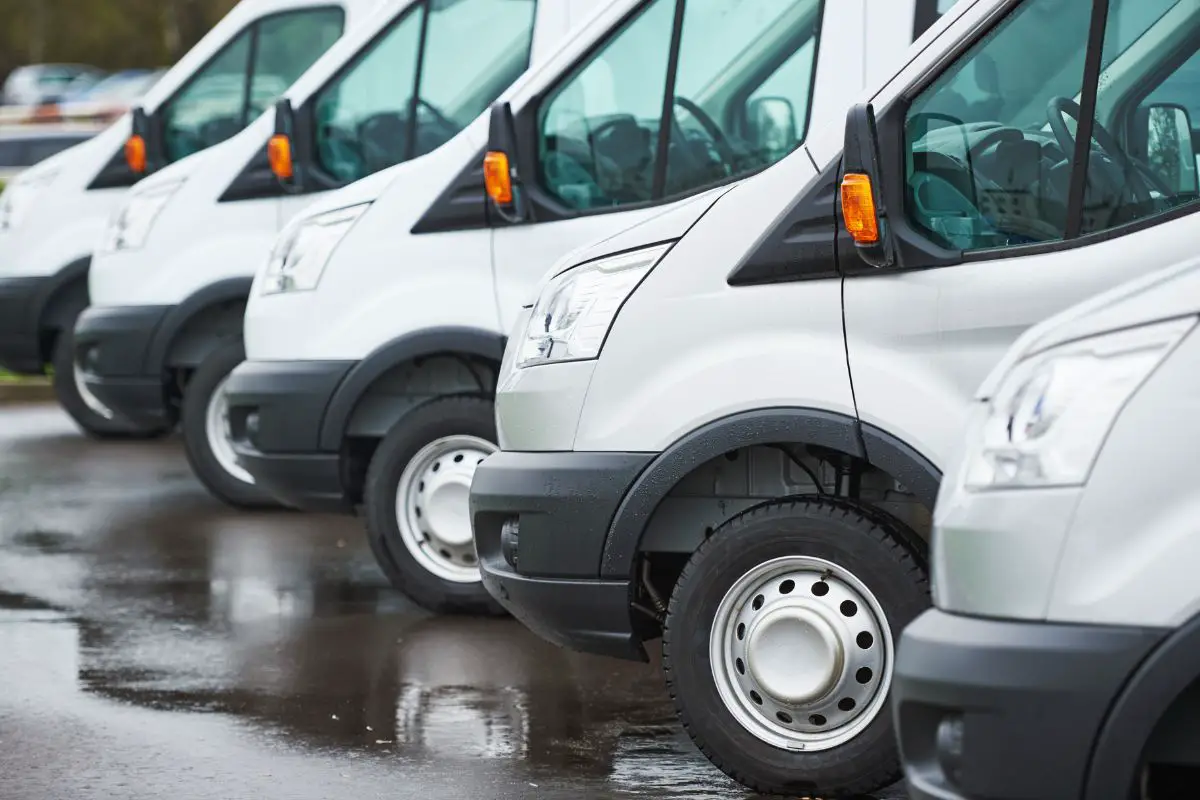 The company plans to assemble its LCVs in Shawinigan for distribution throughout North America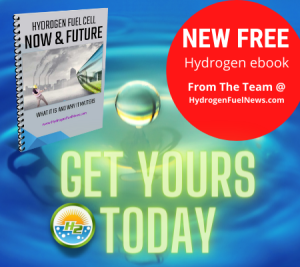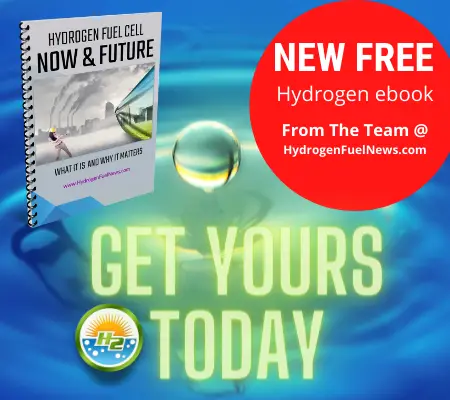 combined with its Hydrogen as a Service product offering. The LCV assembly factory will give a major boost to green technology jobs in the area as the factory will be designed to produce 25,000 vehicles per year when at full capacity.
First Hydrogen's green hydrogen strategy is a close match to Quebec's green plans.
The Province of Quebec's Plan for a Green Economy and the 2030 Quebec Green Hydrogen and BioEnergy Strategy target a reduction on fossil fuel dependence, green prosperity and energy autonomy via the use of green hydrogen to decarbonize and bolster the province's economy.
"Shawinigan, Quebec is a great place for First Hydrogen to plant the flag in North America," said CEO of Energy for First Hydrogen, Rob Campbell. "The City and the region are very well positioned with its green energy resources, industrial community and growing green energy economy."
According to Chairman & CEO First Hydrogen, Balraj Mann, the company's holistic product offering of zero-emission light commercial vehicles and green hydrogen is receiving strong market support. This support combined with customer pull and Quebec and Canadian policy support has convinced First Hydrogen that this is the ideal time to move ahead with their initial green H2 project.
"Our announcement today coincides with the unveiling of our next-generation hydrogen fuel cell-powered light commercial vehicle in the coming weeks," Mann said.
Vote here for our GH2 poll, your opinion matters – What do you think is the BIGGEST problem stopping the world from using more green hydrogen?[forminator_poll id="56145″]