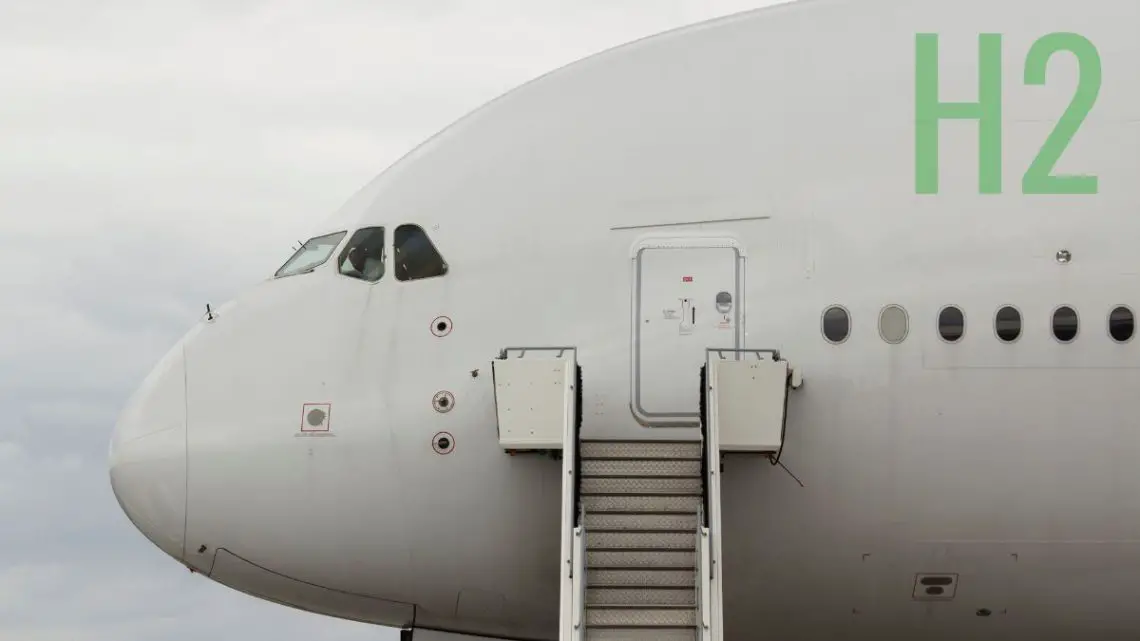 Airbus announces hydrogen fuel cell plane
December 6, 2022
The aircraft company will be testing H2 on the largest commercial airplane ever to fly.
Airbus has announced that it will be developing a hydrogen fuel cell engine to be tested on the largest commercial plane that has ever flown.
The massive French aviation company announced its H2 plans at the Airbus Summit 2022.
According to the aircraft company, it intends to mount the new hydrogen fuel cell engine between a modified A380 superjumbo plane's wings and tail. The test flights are slated to begin in 2026 as a component of the Airbus ZEROe initiative to being flying zero carbon emission aircraft no later than 2035.
"In terms of aerodynamics, the A380 is a very stable aircraft. So the pod attached to the rear fuselage via the stub doesn't pose much of an issue," explained Mathias Andriamisaina, Airbus head of ZEROe demonstrators and tests.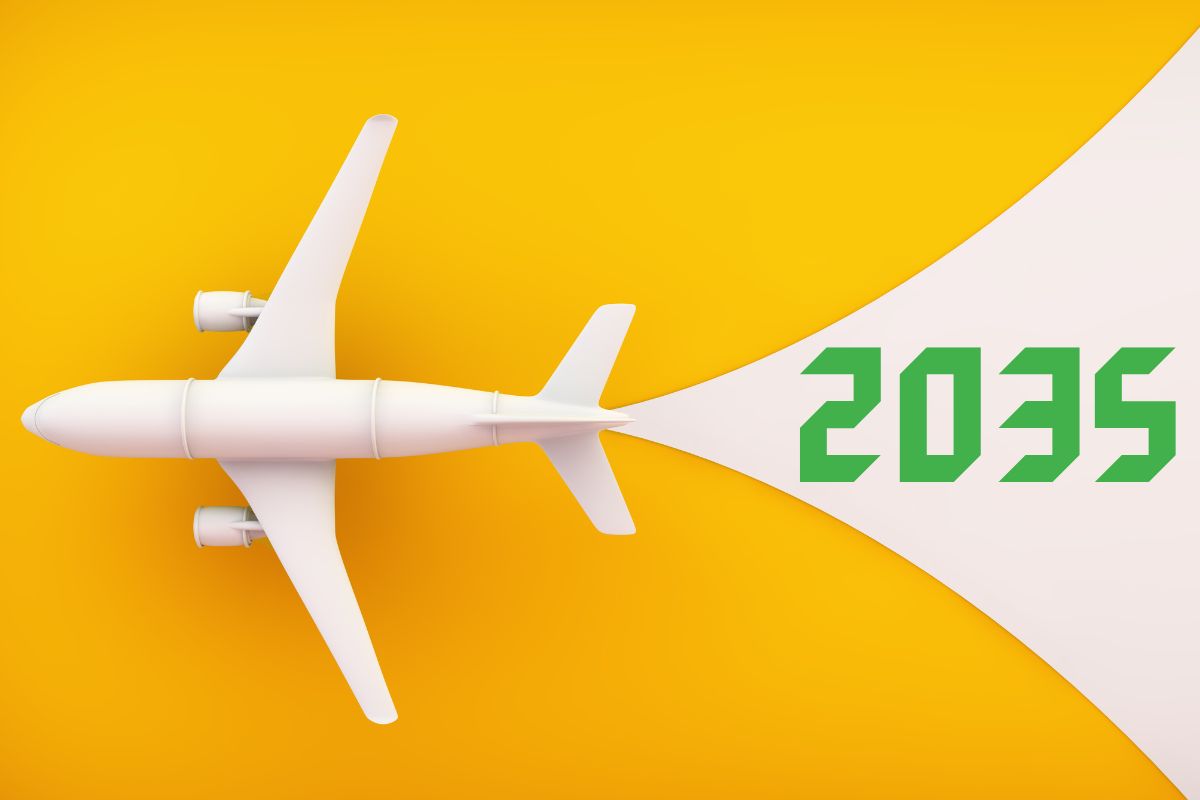 Airbus has been hinting at a growing interest in hydrogen fuel cell aircraft designs in recent years.
Concept designs for H2 aircraft have already been revealed by Airbus, meaning that it is hardly a surprise that the company would be pursuing a strategy with this zero-emission fuel. That said, this remains powerful news for both the aviation industry and for H2, as this industry giant has taken a solid move toward its use.
The majority of previously revealed aircraft designs have shown that they will be using liquid hydrogen and combustion engines. This represents an entirely different use of H2 than what has been indicated in this newest announcement. According to the company's vice president of Zero-Emission Aircraft Glenn Llewellyn, hydrogen fuel cell engines are likely to offer adequate power for smaller commercial aircraft.
"At scale, and if the technology targets were achieved, fuel cell engines may be able to power a 100-passenger aircraft with a range of approximately 1,000 nautical miles," said Llewellyn.
As the aviation industry looks toward alternatives to conventional jet fuel as it seeks to decarbonize, H2 has consistently been among the top low- and zero-emission options for use either for electricity generation using fuel cells or as a combustible fuel used in a more traditional sense.
Vote here for our GH2 poll, your opinion matters – What do you think is the BIGGEST problem stopping the world from using more green hydrogen?